Recently, FIRMUS, China's leading infant milk powder formula manufacturer, released its 2019 performance report, and it is pointed out in the report that: "Despite the widespread COVID-19, our revenue for the first two months of 2020 still remain rapid increase, and it is currently expected that our revenue for the first quarter of 2020 will increase by no less than 30% without significantly affected by the worldwide COVID-19." FIRMUS also announced in this report that the company is "full of confidence" in its business development in 2020 as infant milk powder products are of rigid demand.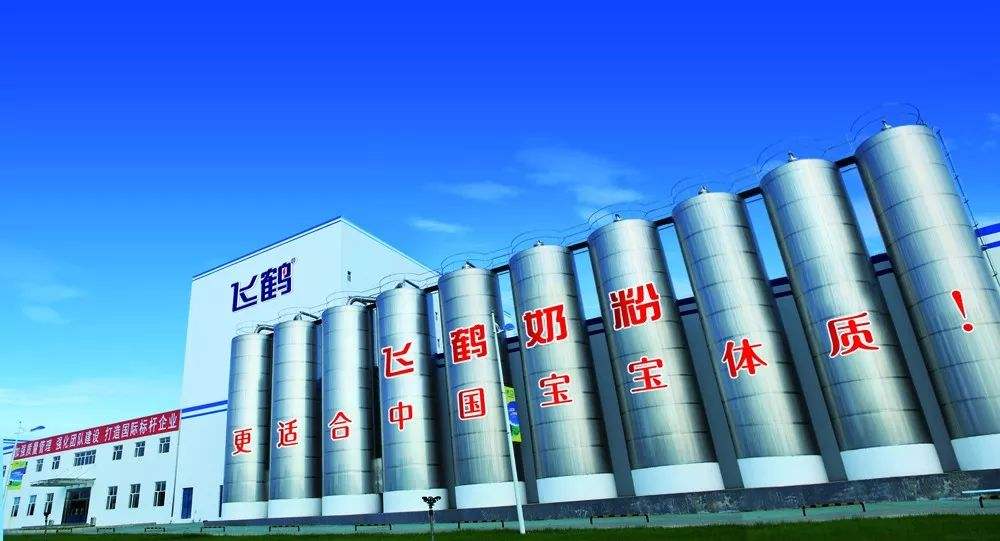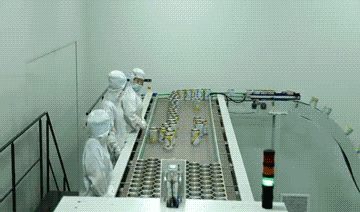 The growth of FIRMUS's infant milk powder business is inseparable from the support of the packaging supply chain with guaranteed quality and safety. As a strategic partner of FIRMUS milk powder, ORG began cooperation with FIRMUS in 2014. In 2014, ORG Group established ORG (Gannan) Packaging Co., Ltd. in Gannan County, Qiqihar, and invested in the construction of a can-making production line to provide milk powder can packaging for FIRMUS Dairy. In 2018, ORG also adopted the "close-type" Factory-with-Factory (FWF) service to provide FIRMUS Dairy with supporting services including product design, can making, and product testing, which reduces the operation costs for both parties. Besides, such high-quality, in-depth and seamless services also boost FIRMUS to become the No.1 brand in China's infant milk powder market.
Join Hand in Hand to Fight Against COVID-19
As one of the earliest milk powder manufacturers in China, FIRMUS is also the infant milk powder company with the most complete industrial chain, creating a more than 50 years' record of safe production. The company not only has a firm foothold and takes the lead in the fiercely competitive infant milk powder market competition, but also demonstrates its superior supply mobilization ability and sales flexibility in the full test of the spring of 2020 amidst the worldwide spread of COVID-19. FIRMUS has expressed in the announcement that the group's raw material supply, production, logistics, sales and other business operations in the first quarter of 2020 have not been affected too much by the epidemic disease. Sharing the same fate with FIRMUS milk powder and in order to minimize the impact of the epidemic, ORG (Gannan) Packaging Co., Ltd. has fully mobilized resources to meet market supply. During the epidemic, the ORG factory overcomes the difficulties of insufficient iron resources in the upstream and uneven staffing, and has maintained continuous production. The average single-line daily output is as high as 230,000 cans. This provides FIRMUS milk powder with a variety of cans, including special-shaped cans, to ensure the production and supply of FIRMUS milk powder products.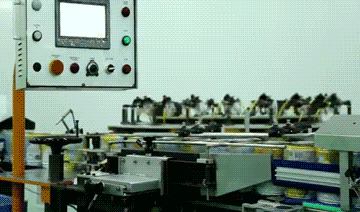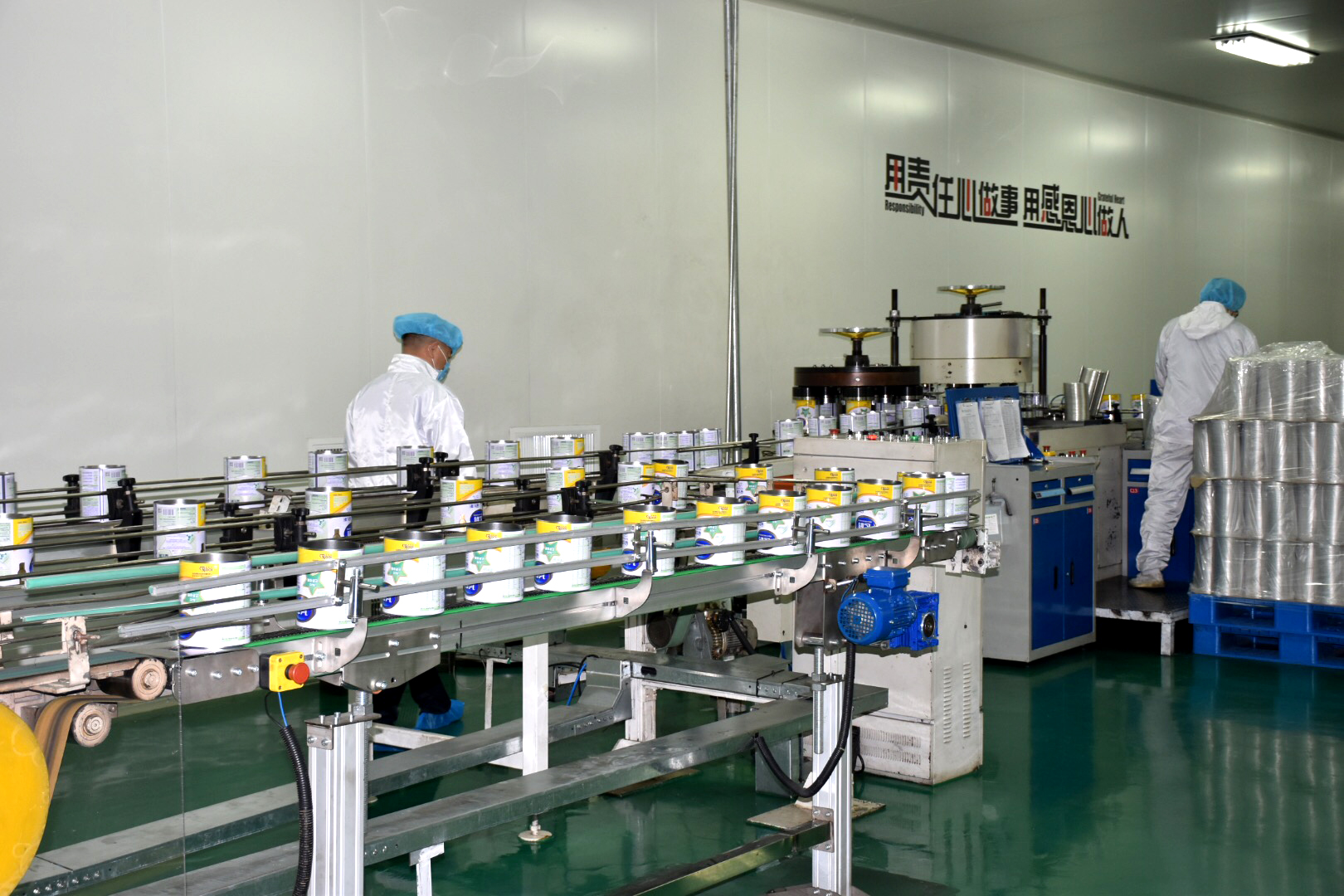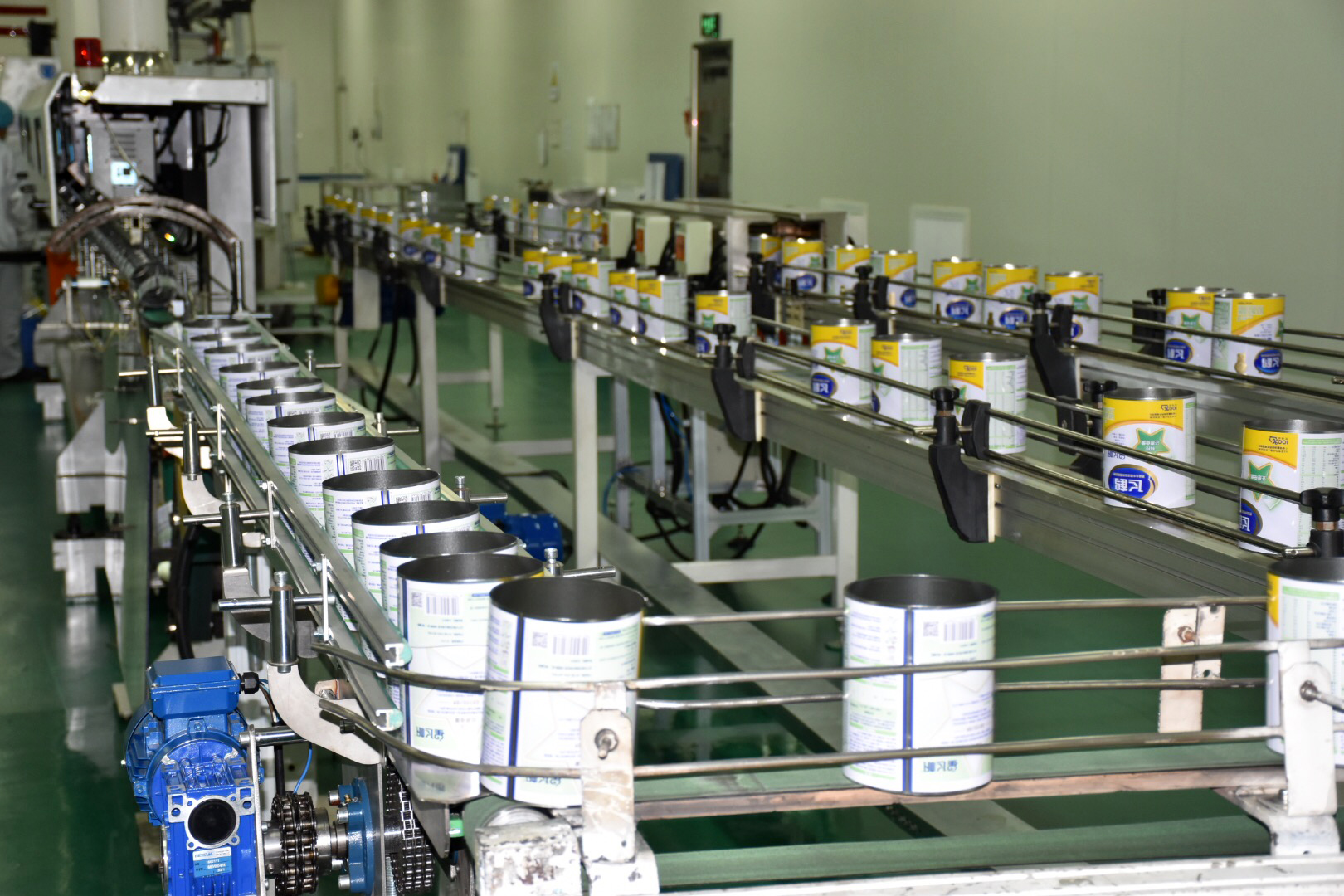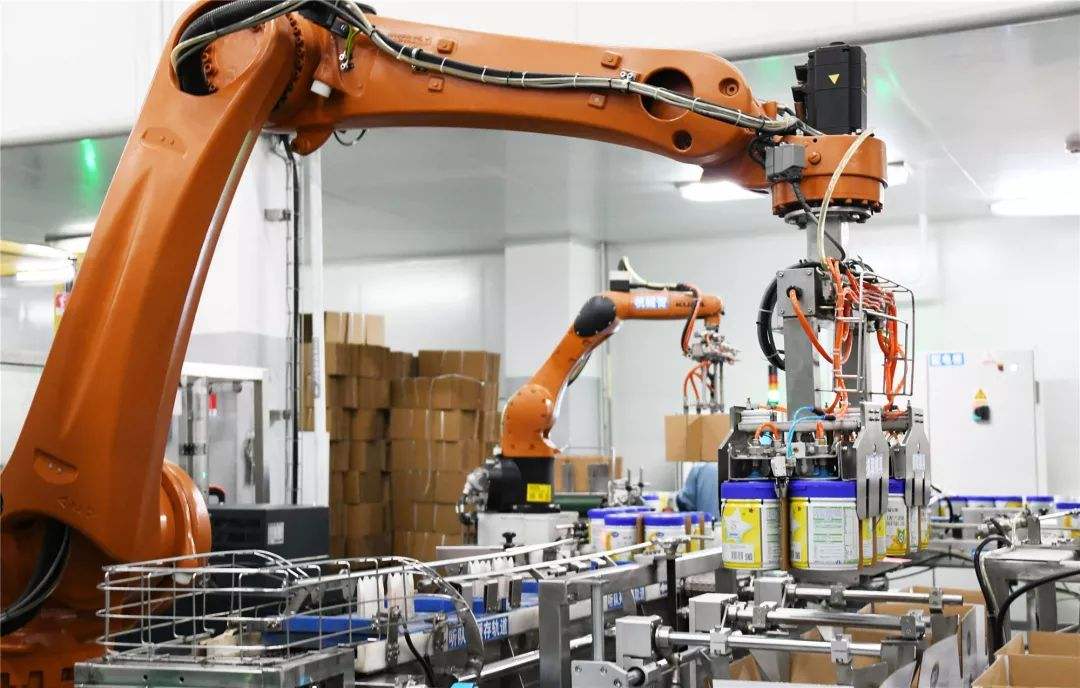 During the epidemic, not only all employees at ORG (Gannan) factory insist on working, but also special safety measures were adopted. In order to prevent the spread of disease, ORG has formulated "New Coronary Pneumonia Emergency Management Plan" and "Regulations for the Management of Plant Closure". Since January 22, 2020, all personnel were required to measure body temperature when they enter and exit the factory, wear a mask (replace the mask every 4 hours), wash hands and disinfect with alcohol. Besides, the factory intensively implements the strictest environmental sanitation control on workshops, offices and personnel every day. Since Gannan County is a key epidemic area, the local government has adopted strict personnel and vehicle control measures. During this period, ORG sends four vehicles to pick up and drop off more than 50 employees to and from work at the same time. At the same time, it needs to pick up the large trucks at the high-speed intersection. Even under such severe conditions, ORG has successfully completed all production tasks without any delay in delivery.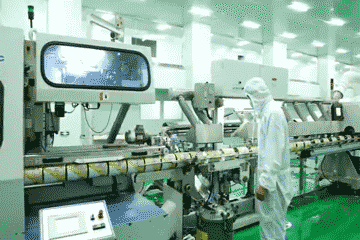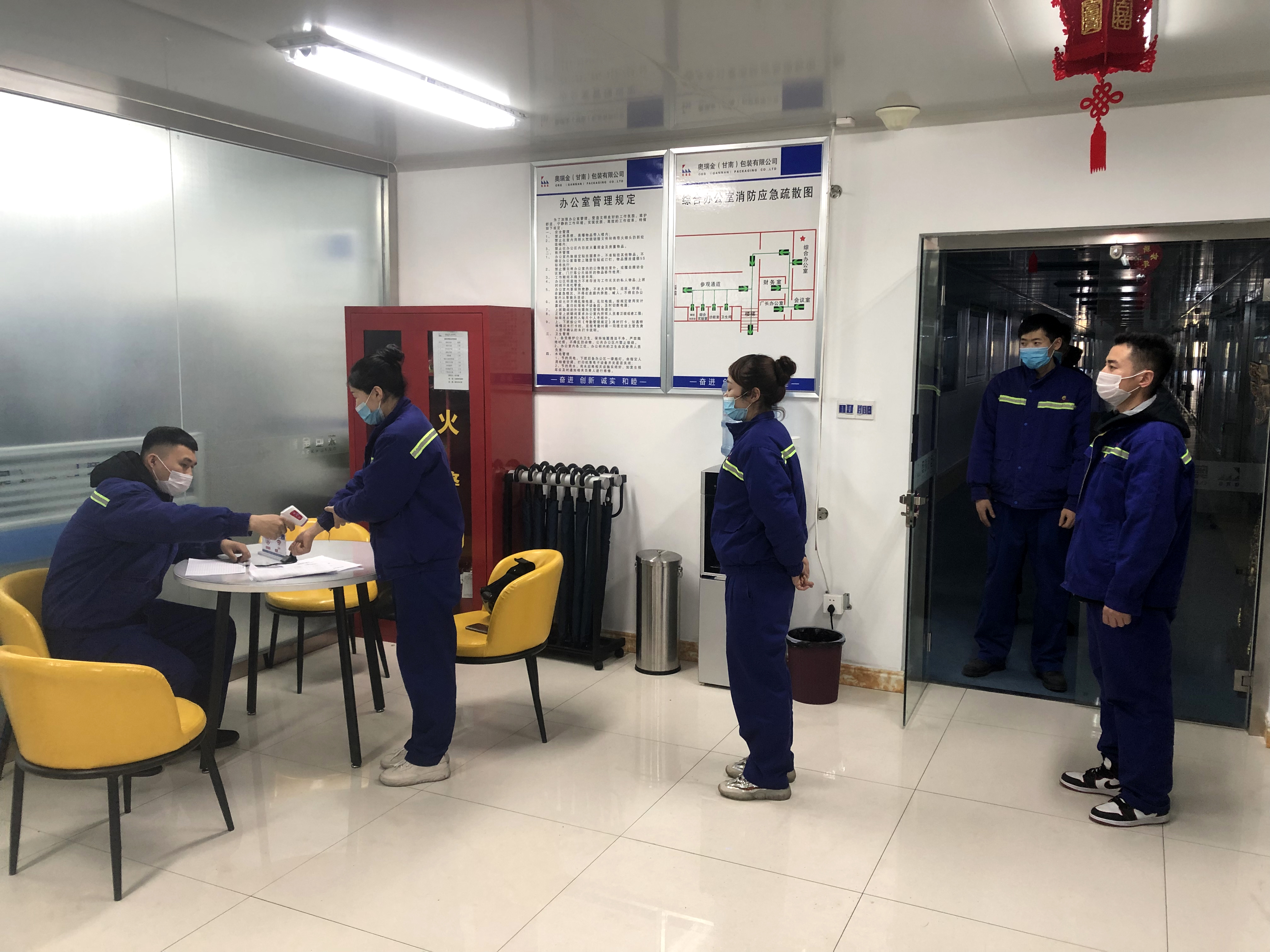 Joining hand in hand despite the spread of COVID-19, ORG contributed its own power to FIRMUS Milk Powder's "40% year-on-year increase of product production in January and February 2020", helping FIRMUS Milk Powder to become "Asia's No. 1 Brand".
In-depth Service Boosts Business Development
In spite of the widespread COVID-19, FIRMUS still has its business increased thanks to the overall layout and control of its visualized full industrial chain, and the disease is a comprehensive test of FIRMUS and its partners' supply chain management capability, implementation ability and channel service level. As an important post in the "infant ration" supply chain, ORG has always worked hard with its partners on a mission of safety, health and environmental protection, and the growth of services with the same frequency. ORG's "FWF" project at Gannan FIRMUS Plant has a total investment of more than 30 million yuan. The plant has built a national high-level 100,000-level purification workshop and supporting facilities. The entire production line is equipped with a variety of online testing equipment and sterilization equipment, including canning detector, bar code detector, visual light detector, leak detector, ion air sweep, UV sterilization and other equipment. In addition, in November 2018, ORG invested another 20 million to import a milk powder can production line from Taiwan, with a production speed of up to 200 cans / min to specially provide differentiated metal packaging for FIRMUS's "fast development".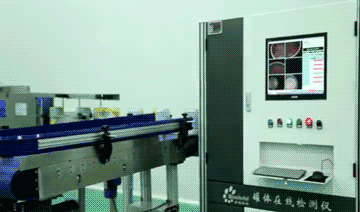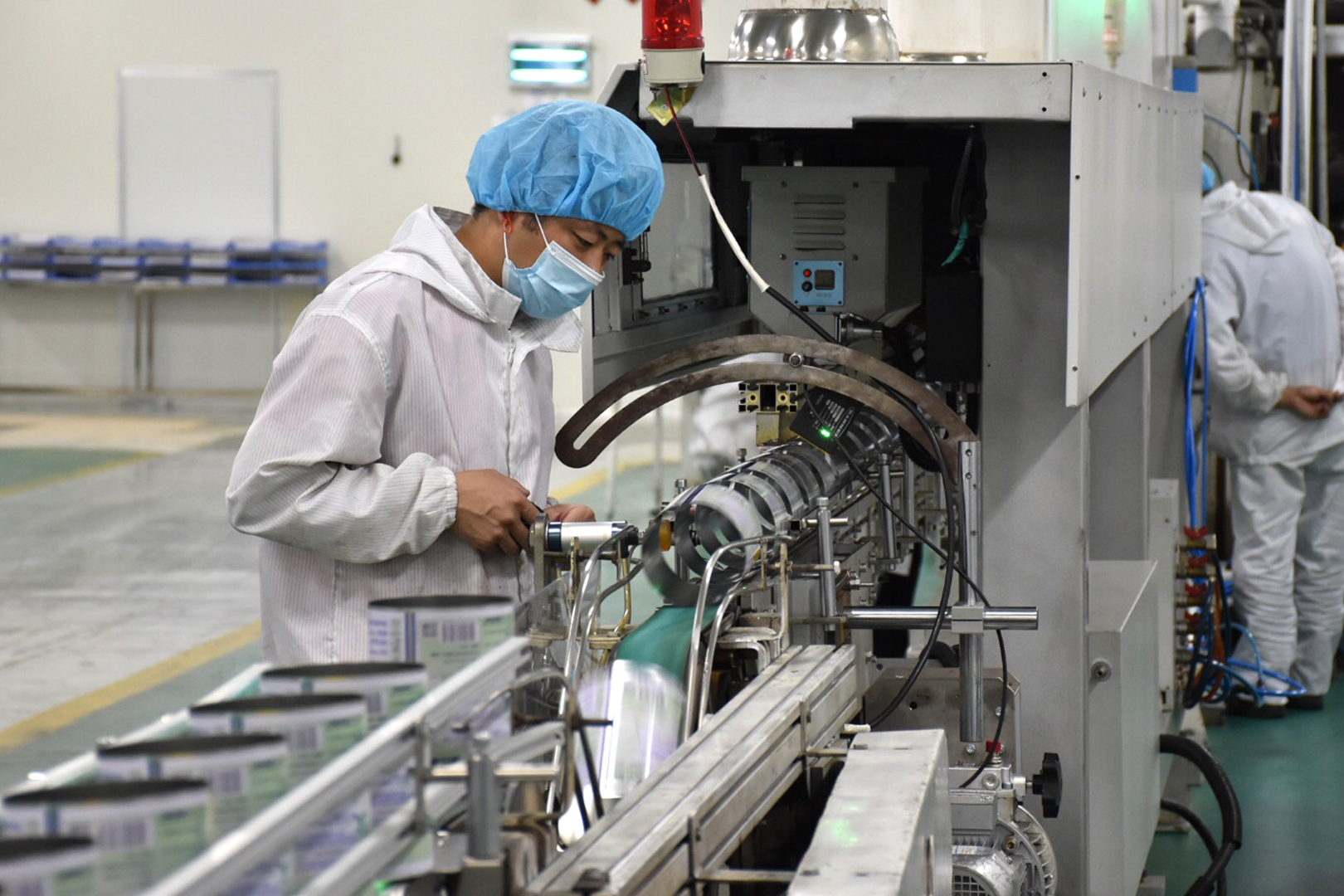 The "FWF" symbiotic and close production layout of the FIRMUS Gannan factory is the first in the industry by ORG, and forms a highly viscous cooperation with many brand customers. ORG pointed out that it is closely dependent on or adjacent to the core customers in space. On the one hand, this can be combined with the product characteristics and quality requirements of core customers to the greatest extent, equipped with internationally advanced production equipment; on the other hand, the company can get closer to customers, improve response speed, make rapid adjustments according to changes in customer needs, and achieve flexibility in technology development. At the same time, the company can minimize product transportation costs.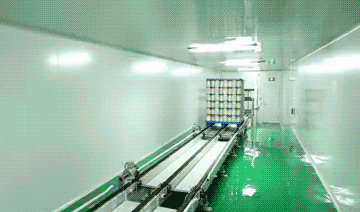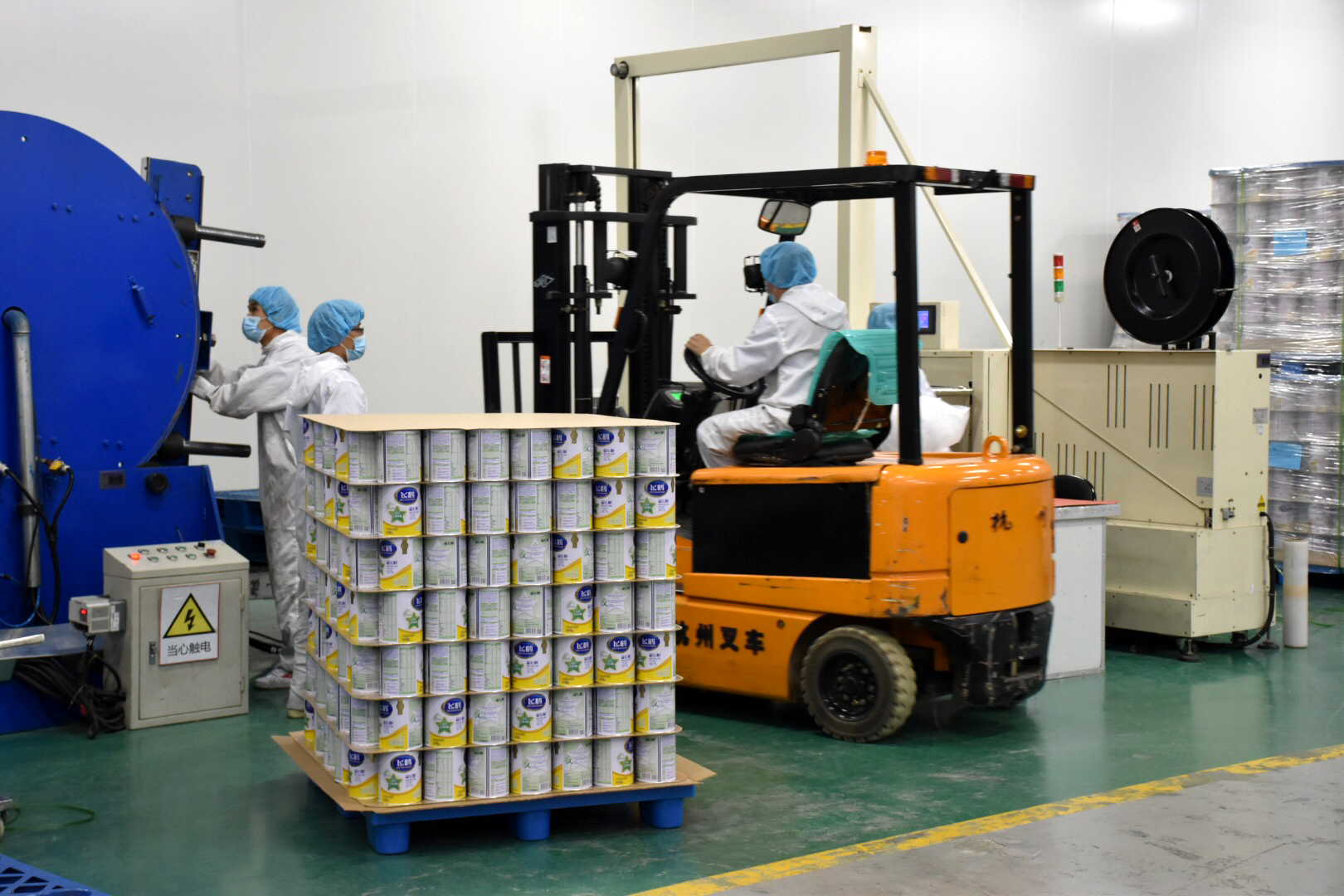 As a leading enterprise in the metal packaging industry, ORG is willing to complete the mission with each partner, jointly promote enterprise advancement and industry upgrading, and stage a seamlessly linked high-efficiency production miracle.