Hot summer, the Olympic Games in full swing exciting
How can you watch the game without the cool and mellow beer?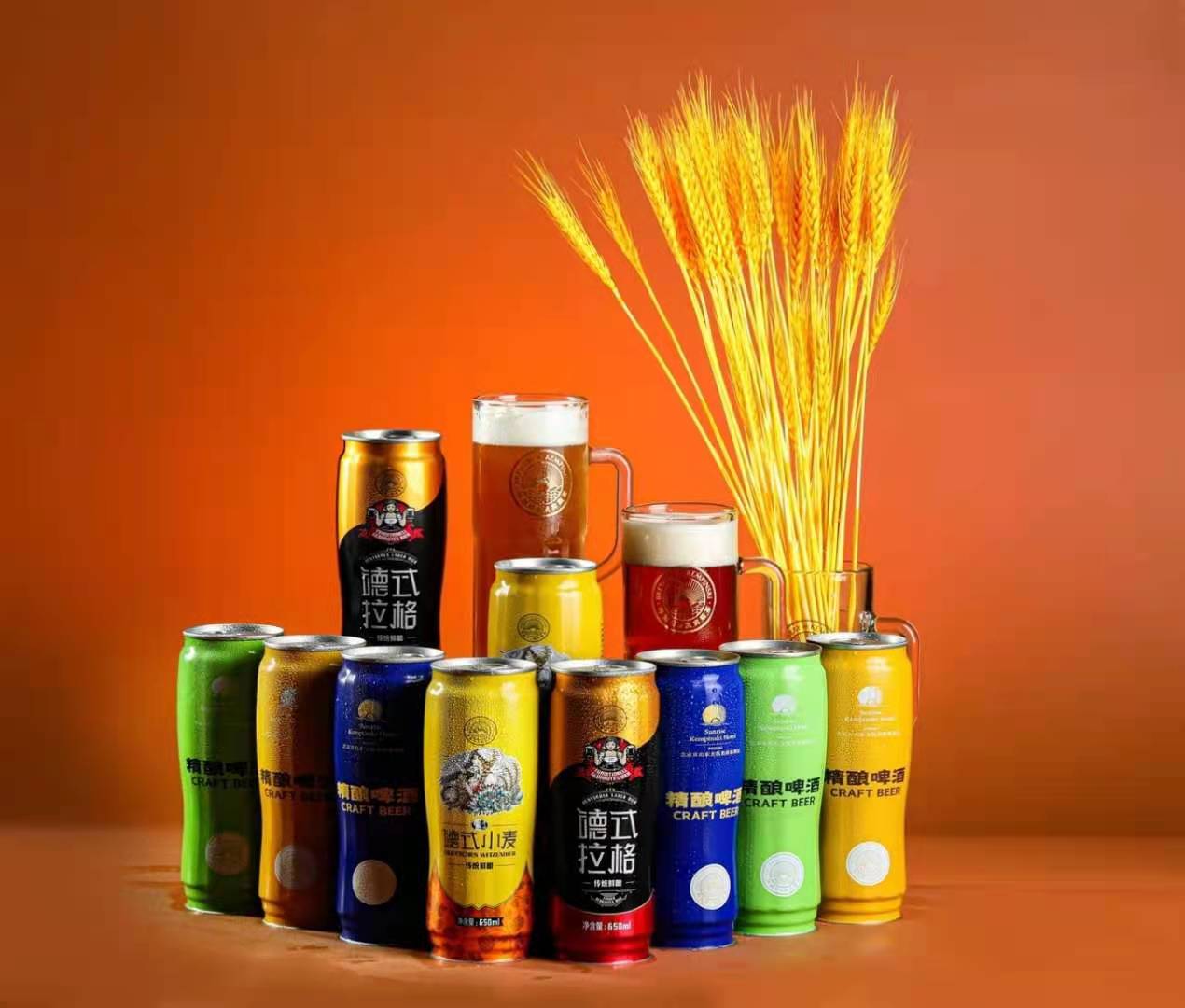 Fresh beer to go from Sunrise East Kempinski Hotel Beijing
Fermented for 45 days and preserved for 180 days
The wine has a fine golden color and a fine body
The palate is soft and sweet ~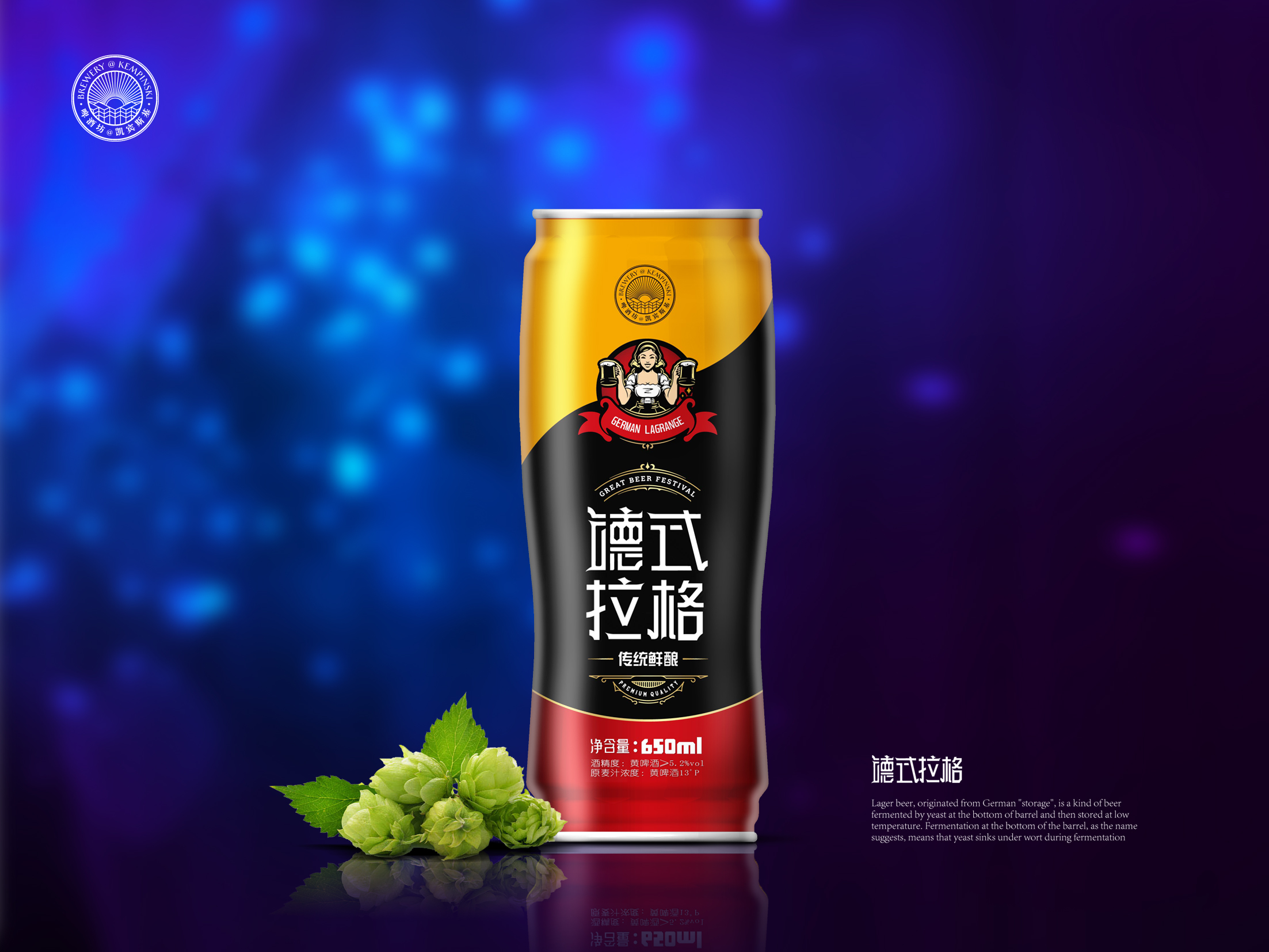 It restores the sweet and full taste of natural yeast in wort
It's fresher than old beer
It retains the original active amino acid
Let each bite of fresh vitality
Ice before drinking, plus more than a little joy ~
Drops into the soul, mouth back incense!
The differentiation of packaging can - cup can - is provided by the packaging
Slender differentially cupped body
The happy cells in the skin texture of every inch of the palm
Use a unique pot shape that's different from the rest of the world
Make collisions out of the joy of winning every time ~
For happy refill, refueling for the athletes!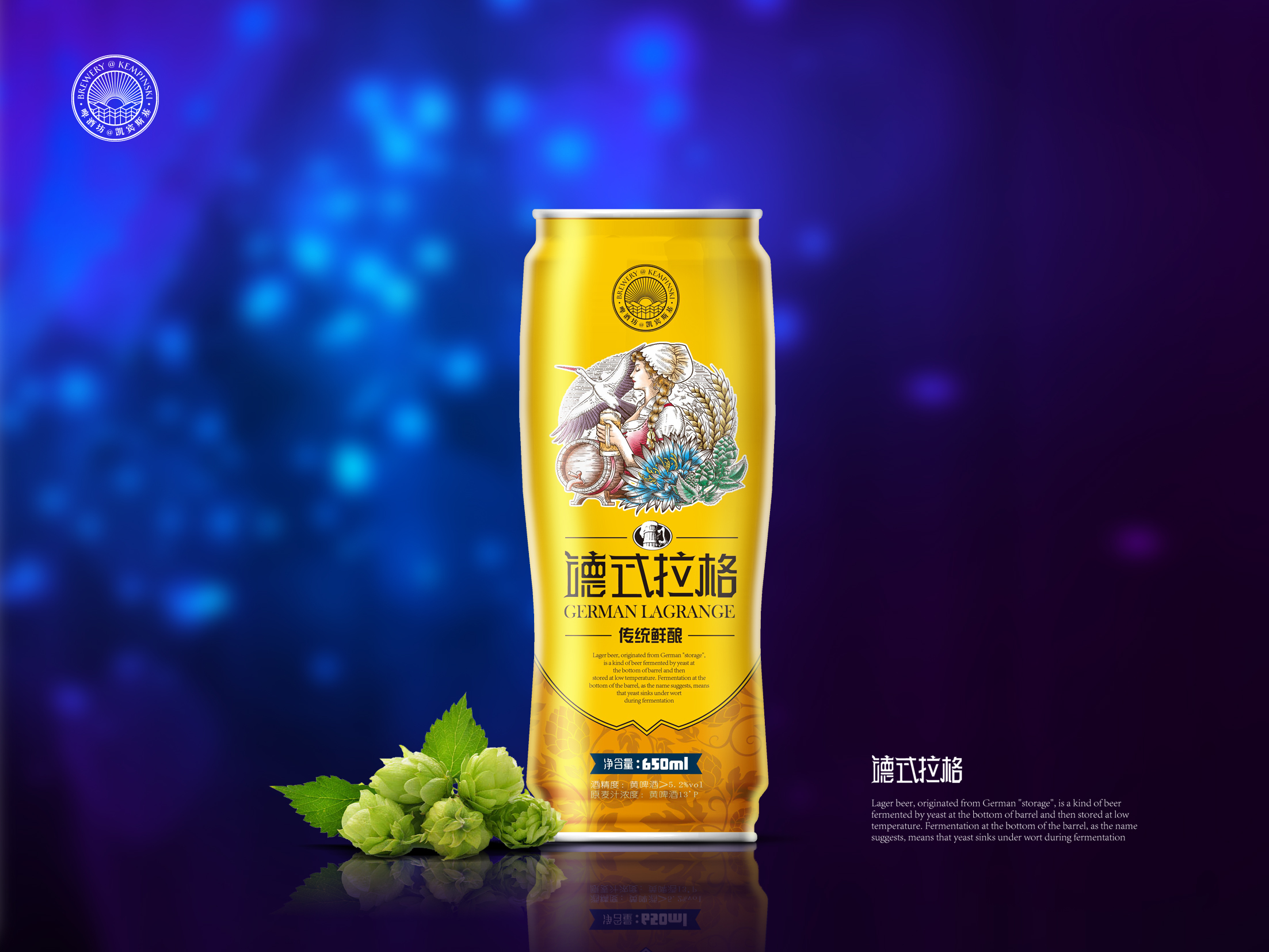 650ML fresh beer can, easy to carry
Anytime and anywhere, say goodbye to dull, comfortable taste ~
ORG's 5L large capacity "club" beer keg, invite a couple of friends to watch the game
Barbecue and crayfish accompany, share the proud and happy together ~
This summer, a relaxing pull, fresh wine will come ~
Every time you raise your glass, the ORG beer can makes all the difference
As a trendsetter
This exclusive summer cool is so comfortable!