Recently, the national brand Jianlibao announced that it had launched a compound peptide energy beverage called "super energy", officially announcing its entrance into the energy beverage battlefield.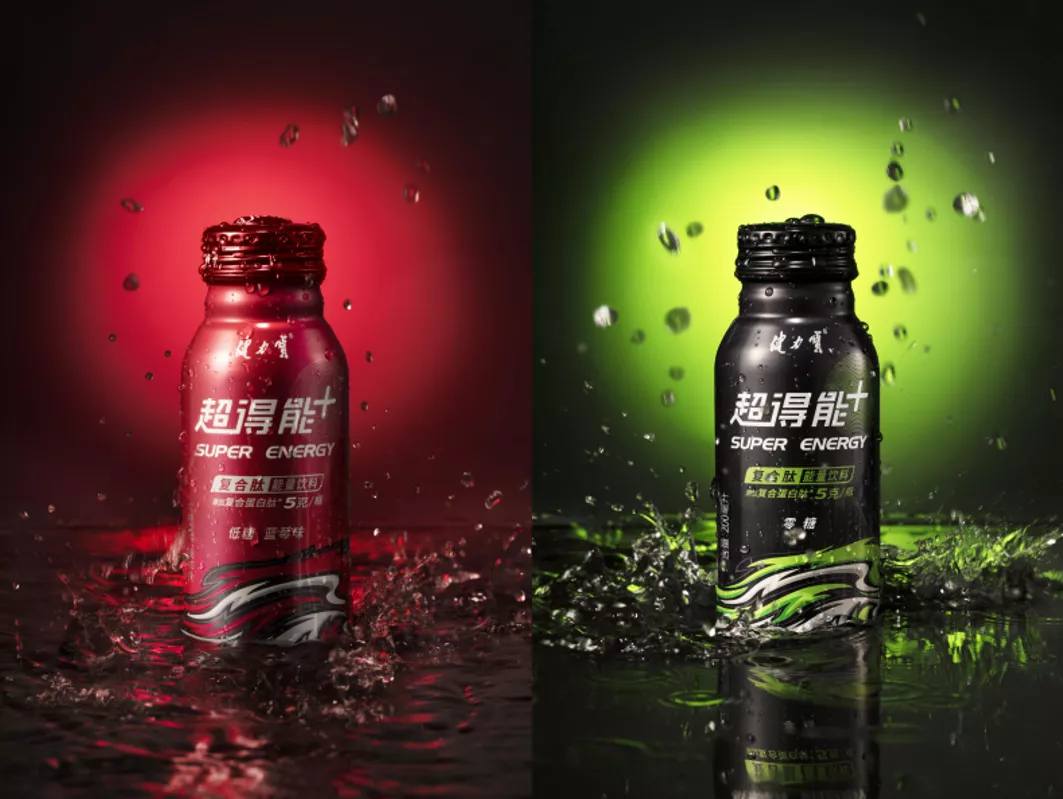 Jianlibao's new generation of Oriental magic water, magic energy magic bottle
It is understood that under the tide of comprehensive fitness in recent years, the energy beverage market of sports scene began to enter the growth track. The "super energy" launched by Jianlibao is completely different from the previous sports energy drinks mainly supplemented with electrolyte and glucose. The newly launched "super energy", jointly developed by Jianlibao and China Food Fermentation Industry Research Institute, is developed with the innovative technology of "composite protein peptide" that directly supplements human body's small molecule protein. It is still the first in the market. It can be described as a real "high-tech" energy drink.
As a sports drink, the core technology of Jianlibao "super energy" is to add a variety of scientifically compounded small molecular peptides, including soybean peptides, wheat oligopeptides and collagen peptides, which have the effects of repair, balance, promotion and activation. It can repair damaged cells and maintain normal cells; it can inhibit cell variation and enhance immunity; it can promote and maintain normal cell metabolism; it can activate cell activity and effectively remove harmful free radicals. It can help athletes return to a good state, add sports vitality, and let sports people enjoy every high-energy moment.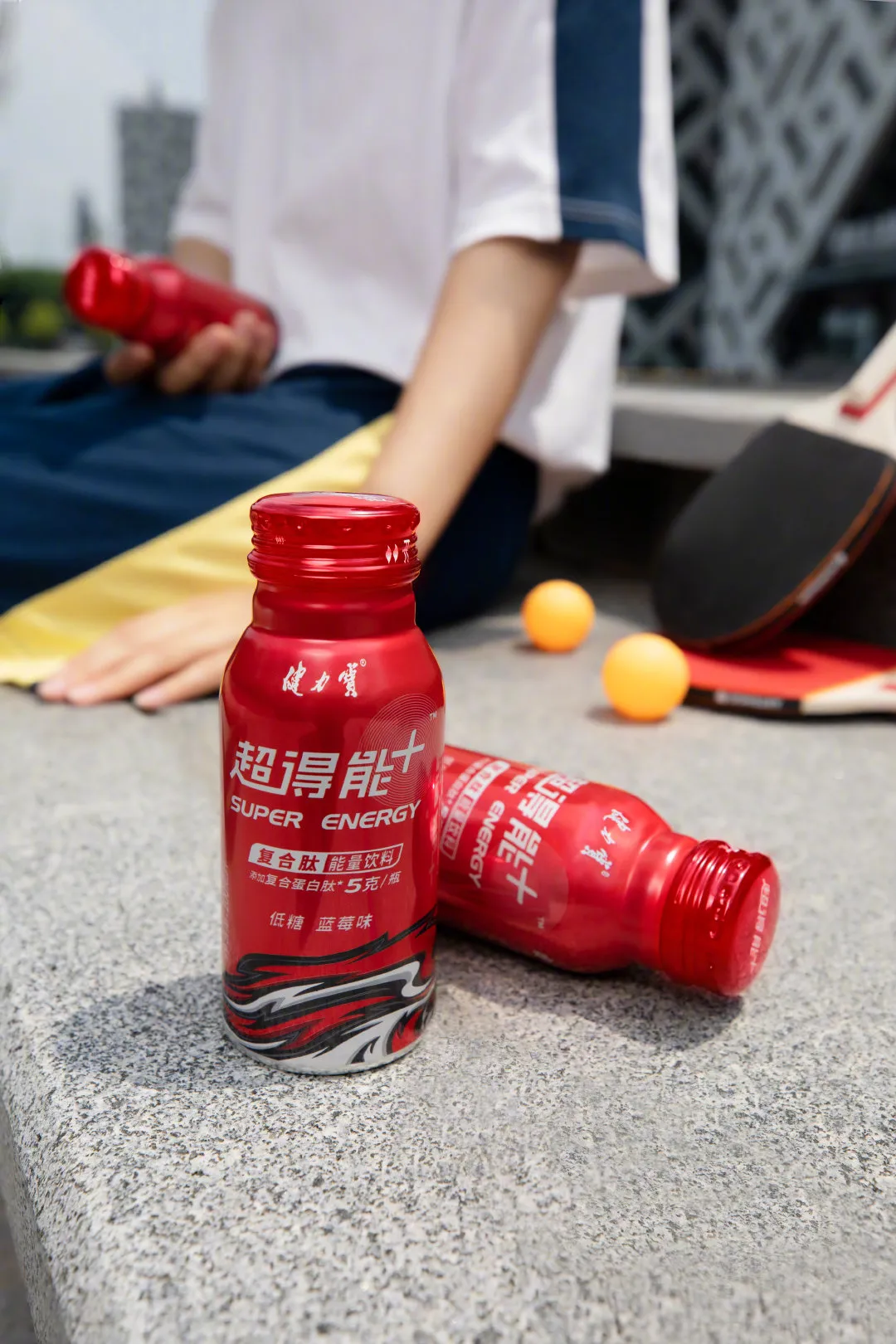 "Super energy" not only takes the lead in technological innovation, but also uses metal bottles and cans with high technology. Unlike other plastic bottles with the same function, "Super energy" uses metal aluminum bottles and cans. This not only makes the tank slim, easy to hold and widens the tank mouth, but also takes into account the comfortable drinking experience that sports people need to replenish energy.
The use of metal aluminum bottles is not just Jianlibao's pure design display to highlight the difference, but required for high-tech applications. As we all know, the small molecule proteins in "super energy" and "composite protein peptides" are easy to deteriorate, and have very "sensitive and advanced" requirements for light, temperature, sealing and storage. The metal aluminum bottle has good light shielding and sealing performance. While effectively avoiding light, it is not easy to be damaged during transportation. It is very helpful to keep the high-tech energy beverage of "super energy" and "composite protein peptide" safe from deterioration. It can be said that it is a strong and effective safety guarantee for this technology from the laboratory to consumers.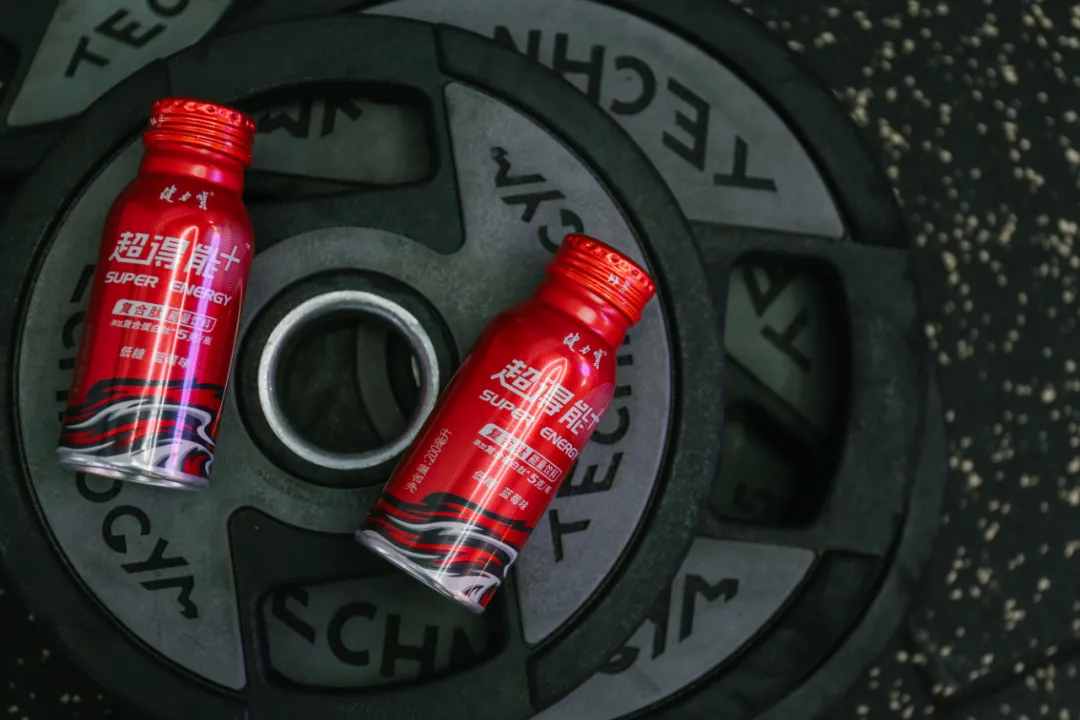 The fashionable shape of metal magic bottle is the connotation of magic
Although metal beverage bottles are rare, there are many drinks packaged in metal cans on the market. There are common red bull, coke and other products. Consumers may never think why some drinks can be packaged in plastic and some must be packaged in metal. In recent years, more and more beverage brands use metal packaging when launching high-end functional drinks. In the packaging of functional drinks, metal packaging has incomparable advantages over plastic packaging. The launch of the industry's high-tech application "super energy" can be said to unveil the scientific and technological veil contained in metal packaging.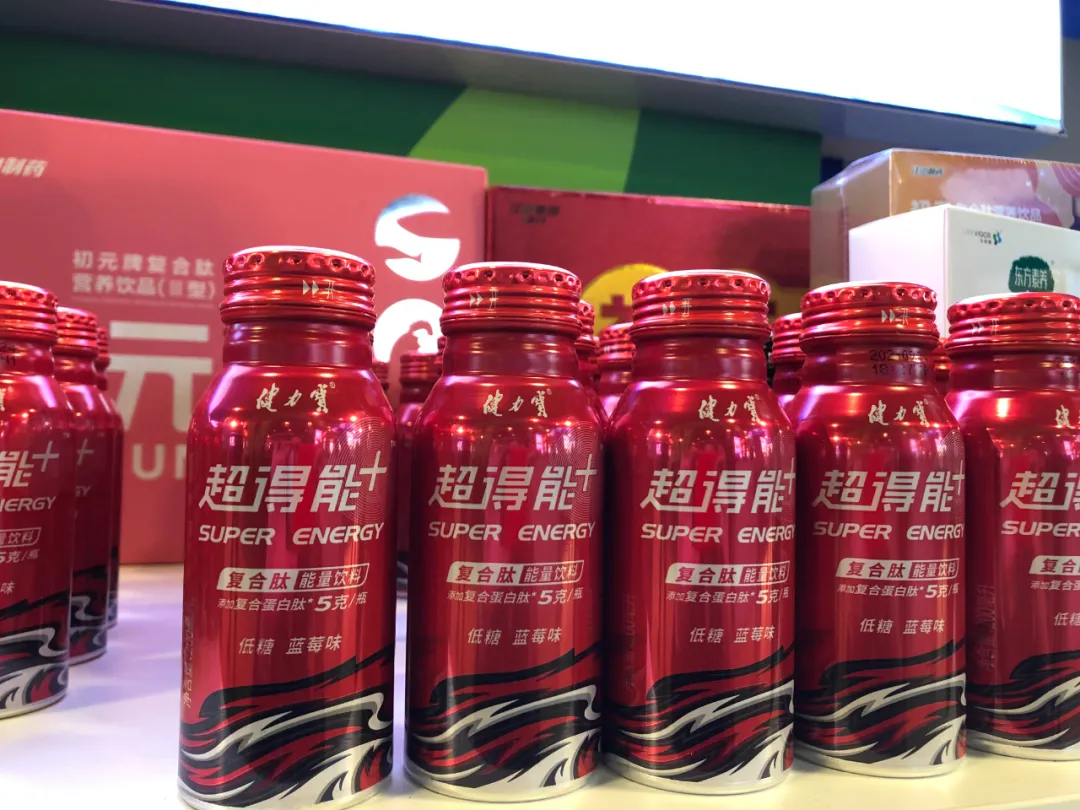 Compared with the metal can, the metal bottle can be tightened repeatedly after being opened, which is safe and hygienic. During the whole drinking process, the flavor and taste of the contents can be kept unchanged to the greatest extent. Metal material has the characteristics of fast conduction, easy heating and cooling, and better taste. Moreover, metal bottles are effectively protected from light and are not easy to be damaged during transportation, which is completely impossible for plastic bottles. For the brand, the integrated design of metal bottle cover and can body appearance makes it easier to achieve differentiated display effect on the bottle body, easier to be noticed on the shelf, and create more value for the brand. From the perspective of environmental protection, metal bottles are more environmentally friendly than plastic bottles, and can be recycled. It is a very meaningful packaging product.
Metal bottles and cans adopted by Jianlibao's "super energy" and Coca Cola's "Costa coffee" improve the internal pressure of metal cans through accurate liquid nitrogen filling technology to solve the problem of flat cans during transportation and storage. Moreover, the metal bottles and cans are easy to be closed repeatedly after being opened. The whole drinking process can maximize the perfect and pure taste of coffee. In the field of coffee, which pays special attention to taste, the metal bottles have the advantage of being more perfect than the cans.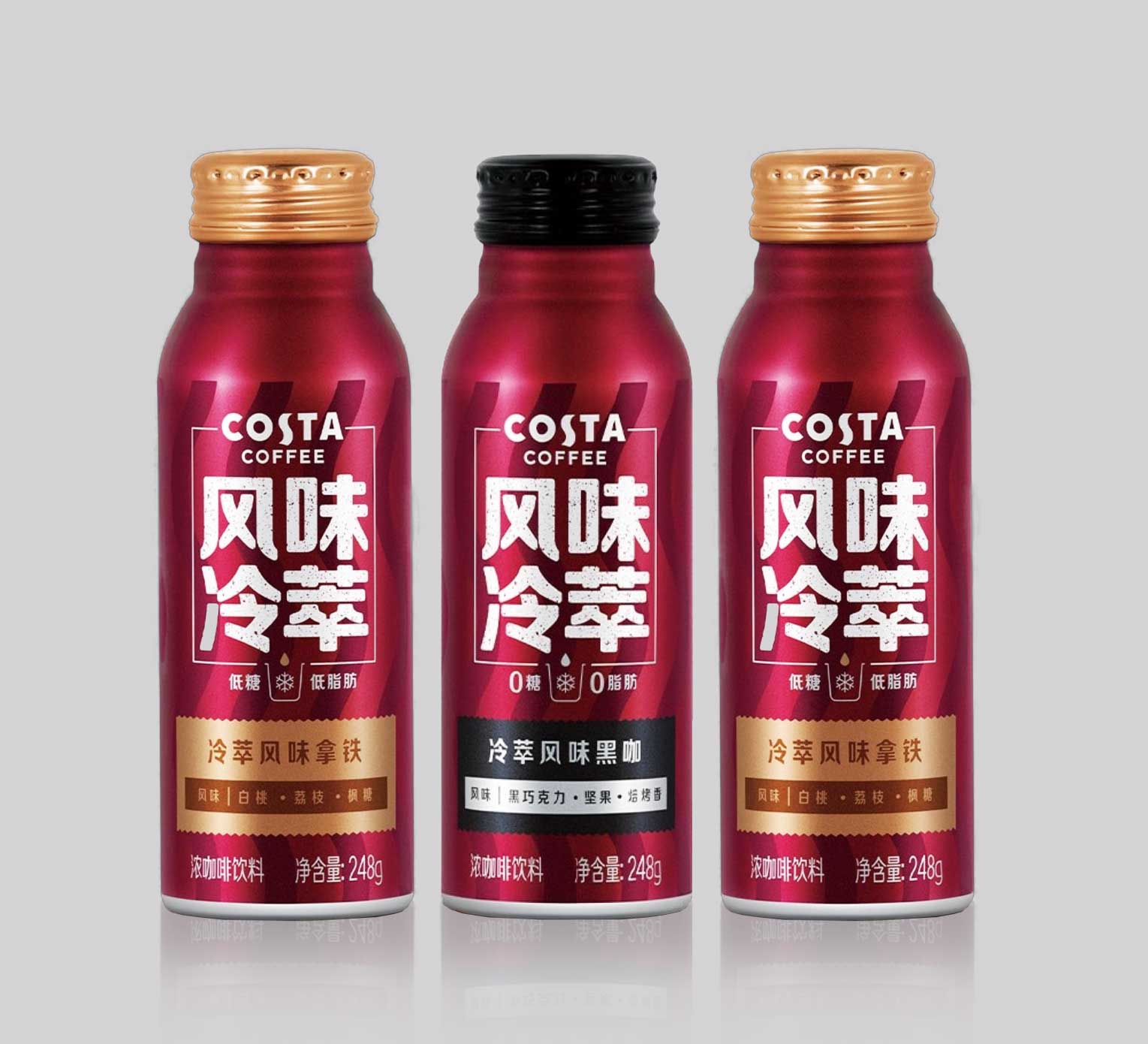 Packaging giant patented metal bottle Xianning factory has been highly praised for its one-stop service
ORG Technology Co., Ltd. is an "expert" in the production and technical R & D of metal bottles and cans. This can type is a patented product of ORG.
The canning and filling of "super energy" and "Costa coffee" are from ORG's Xianning production base.
ORG's Xianning production base has three piece cans, two piece cans and filling plants, international advanced manufacturing equipment, integrated production, transmission, storage and transportation services, beverage product development and deployment, brand marketing design and planning. These make ORG's Xianning production base truly achieve one-stop service, which is ORG's intelligent manufacturing demonstration base.
ORG's Xianning two-piece can factory currently has three can making production lines, producing 2800 metal cans per minute. At present, it has provided more than 700 brands of packaging products for more than 280 enterprise customers such as Coca Cola, Jianlibao, War Horse and Amway.
A good product not only contains material content, but also needs packaging containing leading technology to present "original flavor" to consumers. Powerful products with beauty and touching taste such as "super energy" and "Costa coffee" are destined to be popular in the market.
On the road of differentiated packaging, ORG is not only a new force, but also an invincible one. With its strength, ORG goes out of the hard core style of Chinese metal packaging enterprises.