Recently, the classic gift box of four famous tonic products "ORG Onenest & Yan Palace" was launched. As the first gift box product of ORG, the classic gift box of four famous tonic products is sincere from the inside to the outside. Whether it is the genuine sea cucumber, flower glue, bird's nest and other precious tonic ingredients in four famous tonic products, or the "golden bowl" packaging specially developed for four famous tonic products by ORG using the film coated iron technology in line with international standards, it reveals the ingenuity of ORG in promoting FMCG products and strengthens the foundation of ORG's development in the film coated iron product market.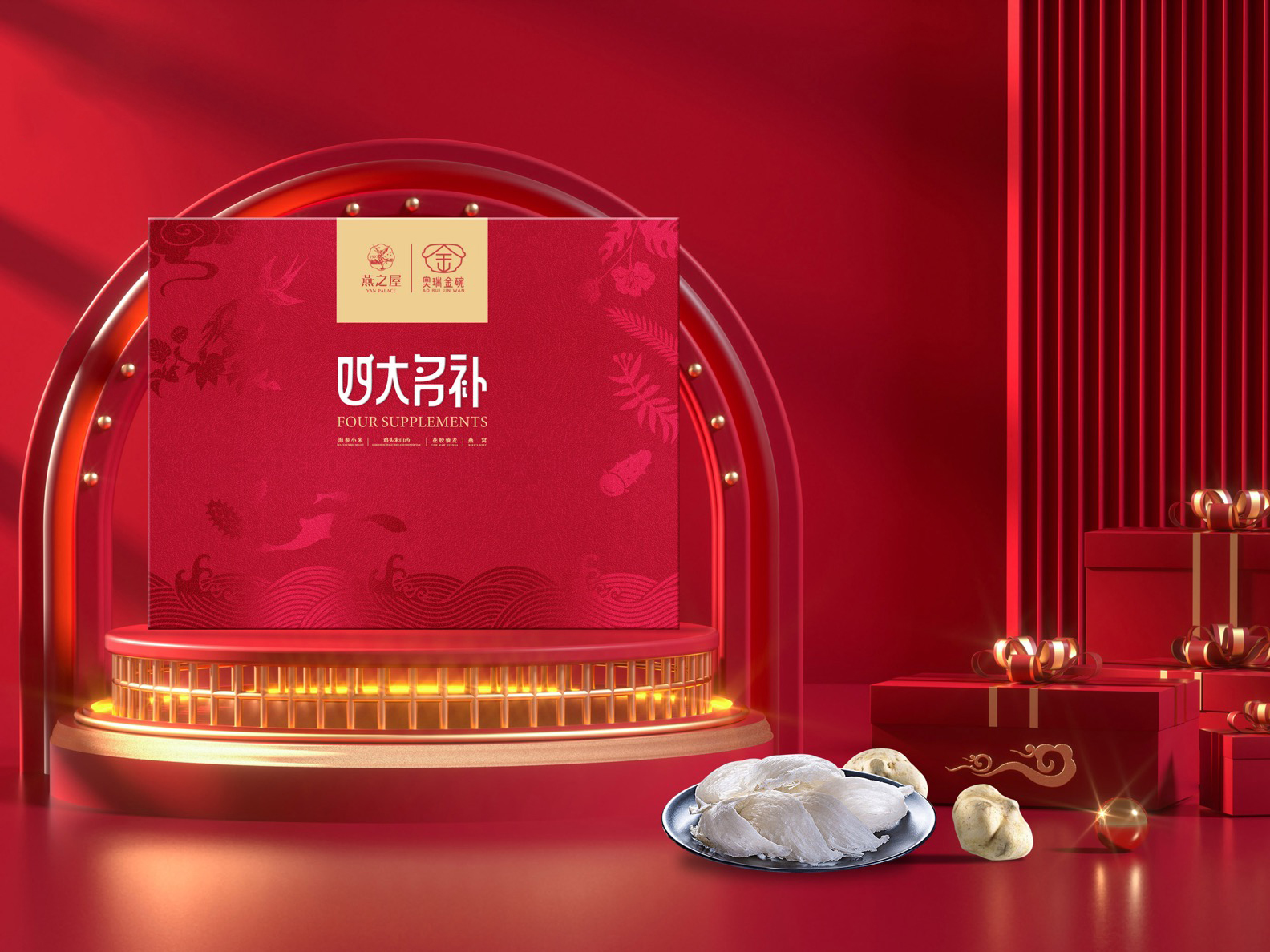 Profound ORG Bowl Uses Technology to Achieve the Original Flavor of High-end Food
When it comes to the "ORG bowl" shape of four famous tonic products, the bowl in Chinese culture means rich life, family harmony and happiness. The design of ORG bowl is not only convenient for consumers, but also makes the product more aesthetic and cultural connotation, and builds a new height for the brand. Moreover, four famous tonic products not only show originality in packaging appearance, but also its internal scientific and technological content is comparable to the international level.
The ORG bowl is made of coated iron technology. Coated iron is a composite material formed by bonding polymer film on the surface of chromium plated / tin iron. It is bonded by melting method without adhesive. It is suitable for food, beverage, chemical industry and other purposes. The packaging material used for food and beverage has excellent safety and good effect in maintaining the original taste and nutrition of food materials. It is very suitable for high-end food materials such as four famous tonic products. It perfectly ensures the nourishing effect and original flavor of the tonic. It can be called a high-end tonic with "connotation" both inside and outside. ORG Shangyu branch produces this kind of coated iron material.
High-tech Coated Iron Helps the Development of Differentiated Products, ORG is Capable of Integrating R&D with Production
ORG Technology Co., Ltd. Shangyu branch is the R & D and production center of coated iron technology and the main practice base of ORG's R & D and application in the field of coated iron technology. After years of development, ORG's coated iron material technology is based on independent research and development. At present, it has realized mass and large-scale production, and has realized commercial market application in DRD tank, fully open cover, un-screw cover and other types of products.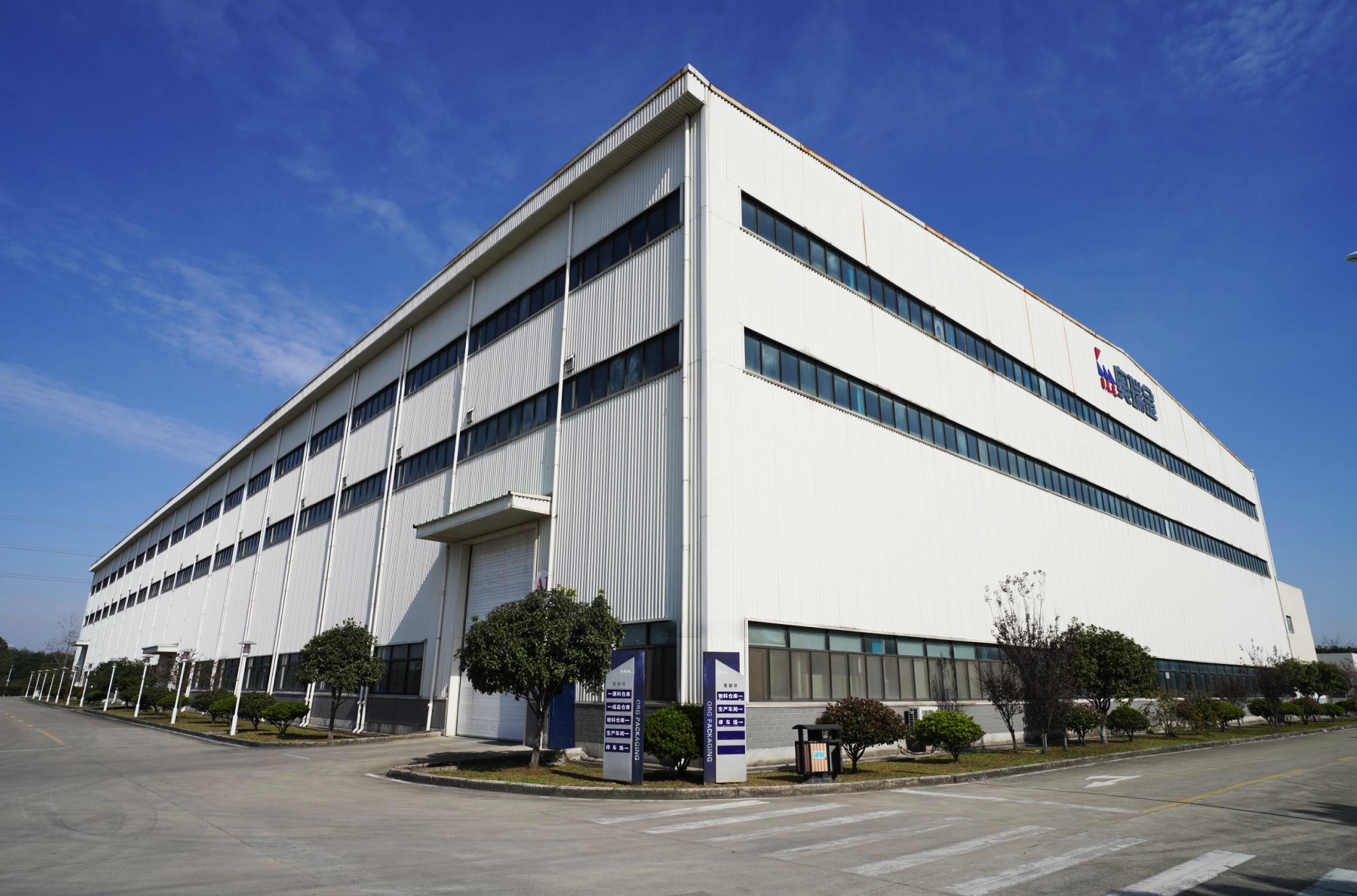 Zhou Yunjie, Chairman of ORG Technology, stressed the need to give full play to the advantages of coated iron application technology reserves and DRD production technology experience, promote coated iron metal packaging products and expand the company's food market with the help of the advantages of innovative materials and the group's product innovation ability. As a practitioner in the metal packaging industry, Zhou Yunjie is very aware of the high formability, high barrier and green environmental protection characteristics of coated iron, which has completely changed the existing standards of metal packaging. Over the years, ORG has devoted itself to R & D in the field of coated iron technology and adhered to the innovation of differentiated products. ORG not only provides subversive packaging materials for domestic metal packaging industry, canned food industry and beverage industry, but also meets the needs of society for industrial upgrading and green, healthy and high-quality life.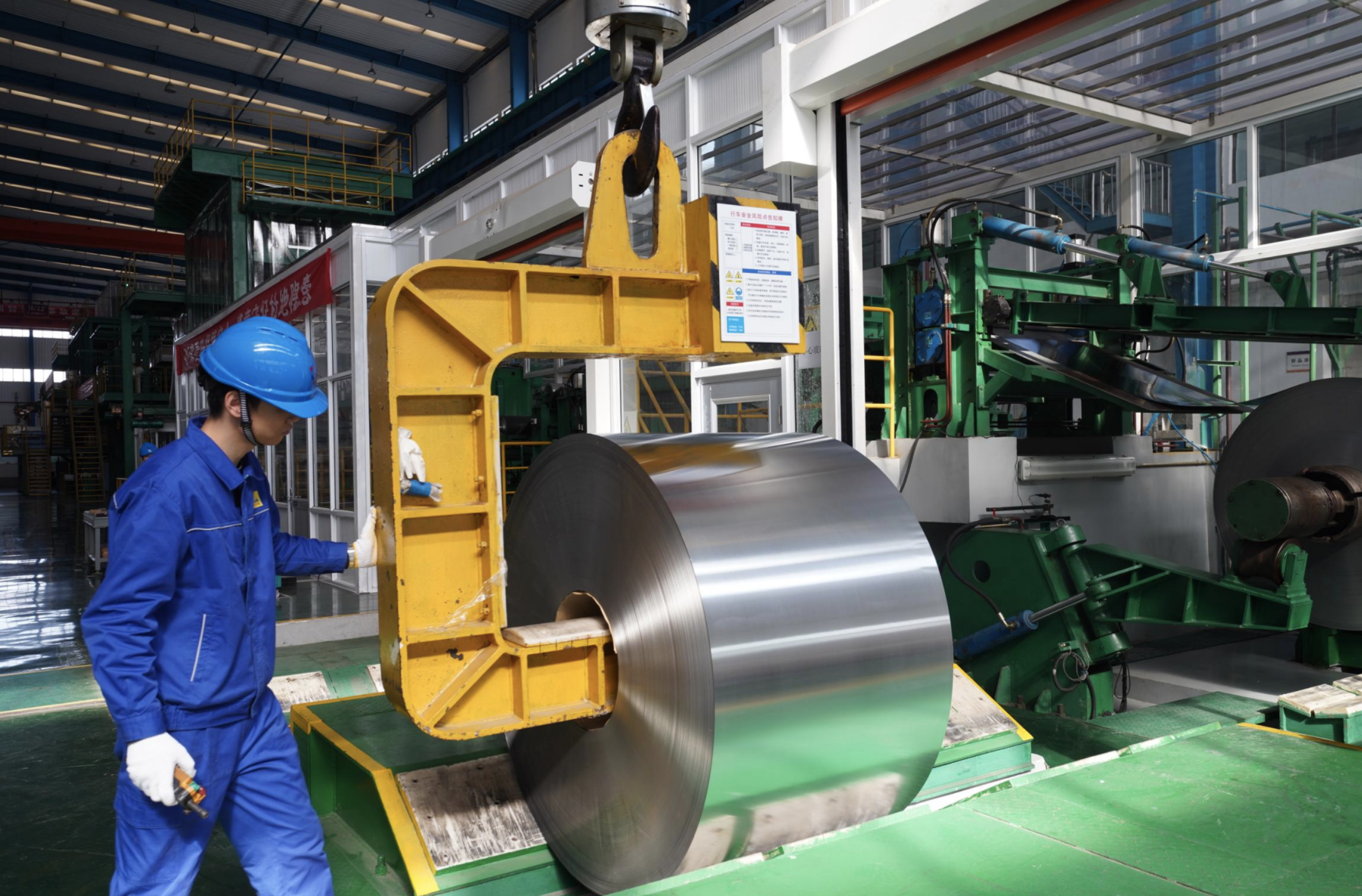 From Being Blocked to Making Breakthrough, Coated Iron Technology is the General Trend of Metal Packaging Development in the Future
In the past decade, due to the requirements of environmental protection and the shortage of resources, the global can making material industry, can making industry and cover making industry are undergoing revolutionary and significant changes. The application of coated iron, coated aluminum and other materials is gradually becoming the mainstream of can making industry in developed countries. The coated iron technology was first developed and put into production in Japan. As the technology was blocked by Japan, ORG set up a project to develop the technology with the support of China Packaging Federation. After several years of efforts, ORG explored a set of coated iron production process. In 2013, ORG built a 50000 T / a coated iron production line in Shangyu, Zhejiang Province, breaking through the technical blockade of coated iron and opening up a new situation for domestic metal packaging to synchronize with international technology.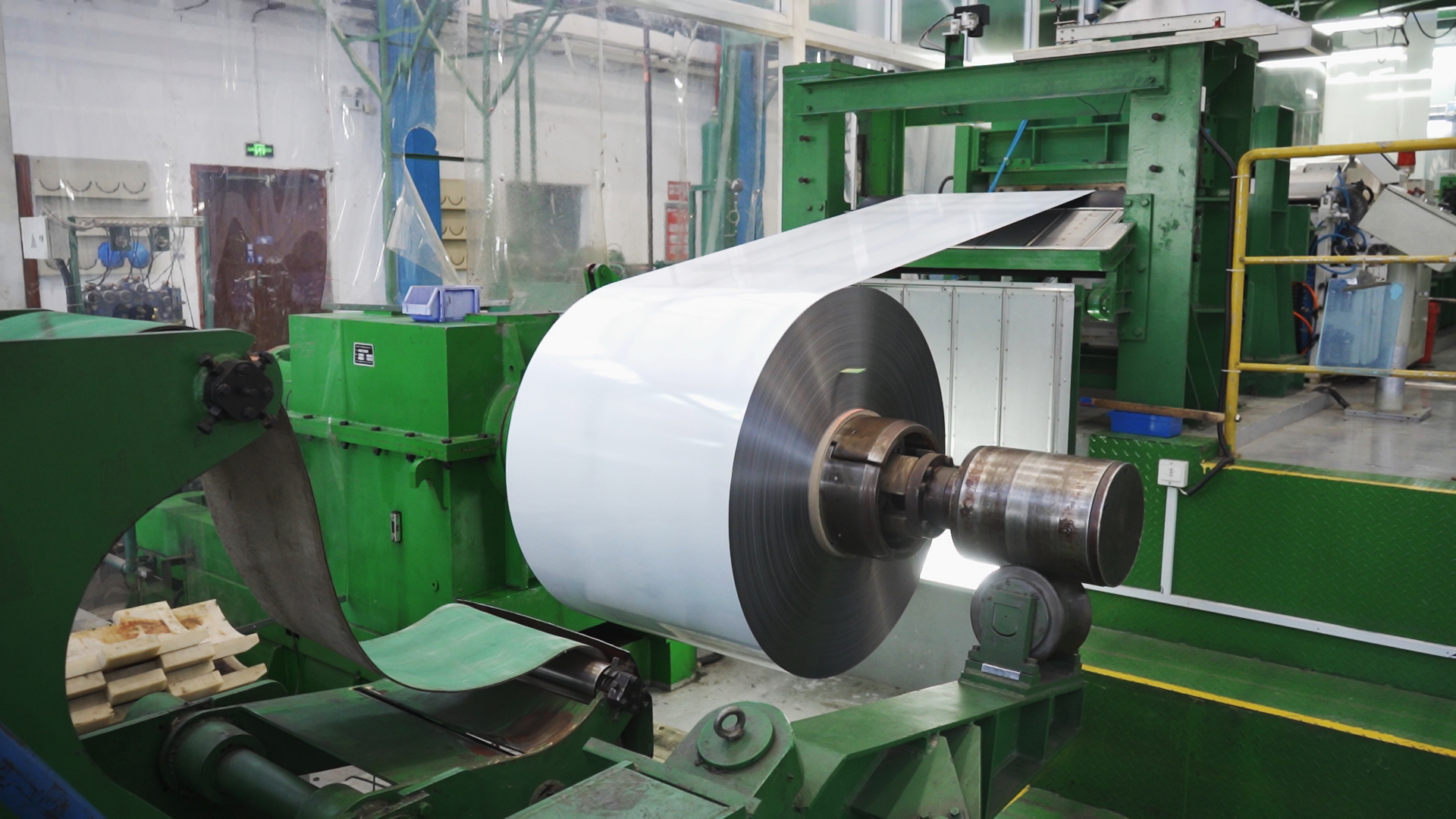 Coated iron material has very high rust resistance, corrosion resistance, acid resistance and sulfur resistance, which effectively ensures the safety of food in the storage process; the coating adopts polyester film, without BPA (bisphenol A) residue, melamine, plasticizer and other harmful substances, making canned food safer. Moreover, the thermoplastic coating greatly improves its processing performance, which provides conditions for products with high deformation requirements such as EOE and deep drawing DRD tank. For the brand, the metal can food made of coated iron material has bright and beautiful film printing, which provides convenience and diversified choices for anti-counterfeiting and uniqueness, and is easy to form its own favorable differentiated competitive advantage. Therefore, coated iron material is not only the mainstream material of can making industry in developed countries, but also a general trend of metal packaging development for a long time in the future.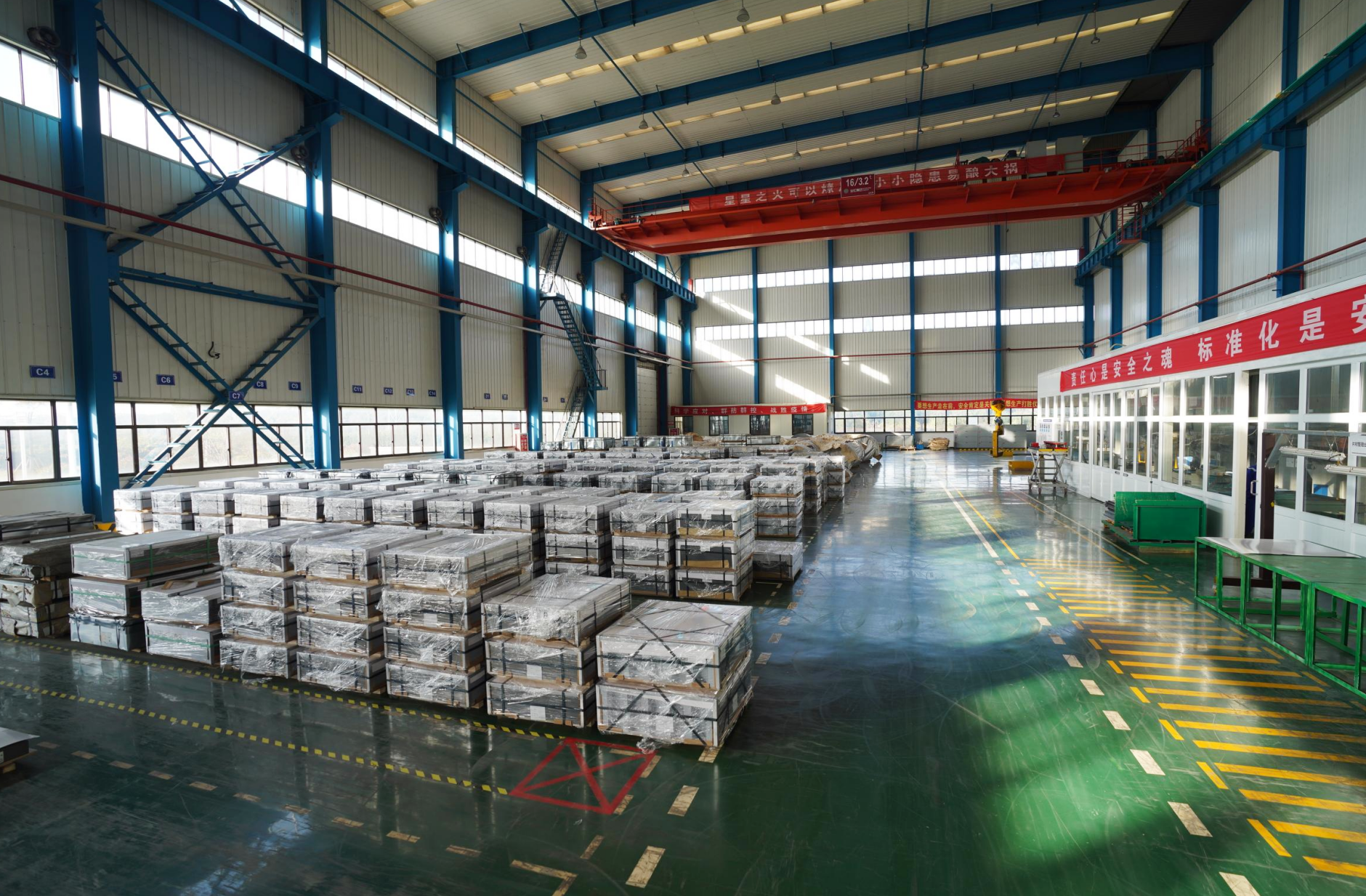 With Technological Support for the Brand, ORG Launches the Food Can Strategy
As the leading enterprise in China to break through technical barriers and realize the application of metal packaging coated iron materials, ORG is well aware of the importance of the future development of coated iron technology. Therefore, Chairman Zhou Yunjie clearly pointed out in ORG's future strategic development plan for food cans that we should concentrate advantageous resources, focus on promoting characteristic film coated iron DRD cans, and overcome a series of application technical problems. We should seize market opportunities, focus on customer needs, develop customers in each market segment of food cans, give full play to the advantages of R & D ability and technical reserve, and actively meet customers' personalized needs for packaging, so as to provide customers with additional services such as R & D and technology, and improve product added value for customers through packaging differentiation.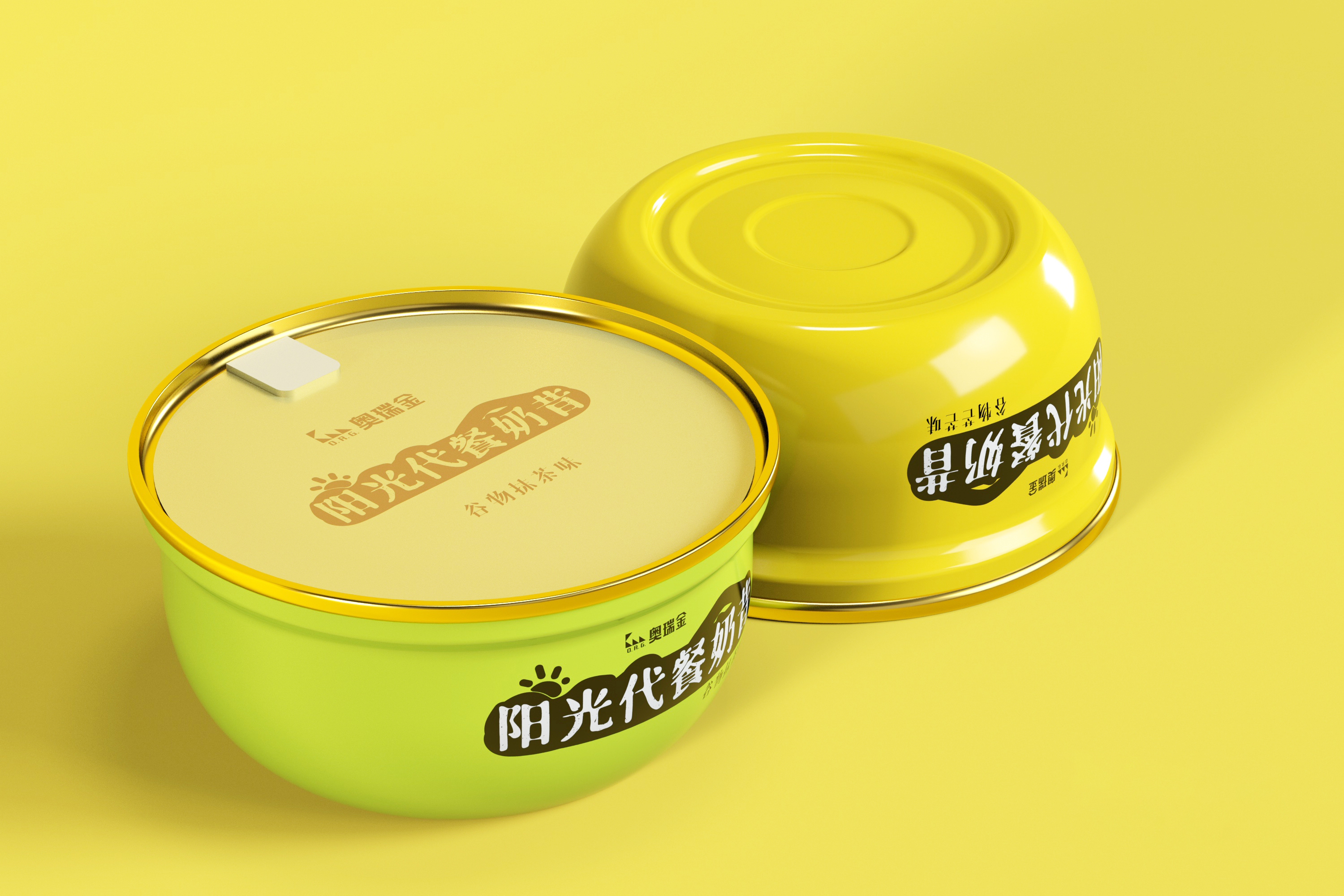 If leading technology is the foundation of a manufacturing enterprise, developing differentiated products with leading materials and realizing customers' personalized customization needs are the growth engine for the long-term development of the enterprise. ORG uses coated iron materials to help differentiated products, and the strategic planning of market segmentation will become a long-term plan and fundamental move for ORG to accelerate its development and growth, and Shangyu is the place for the strategic start.
Based on the present and looking forward to the future, ORG, with film coated iron technology, will go better and better in the differentiation of metal packaging and the road of safety and environmental protection!