The packcon in China was successfully held in April 10th to 12th , 2018 at Guangdong International and Modern Exhibition Centre, and the influential leading enterprises, listed companies, well-established enterprises and characteristic packaging enterprises in packaging industry participated in the exhibition, which is the most influential grand meeting in packaging industry annually.
O.R.G. joined into this Packcon with CPMC Holdings Limited, Huangshan Novel Co., Ltd and cooperated in industrial cooperation and others, which shows the style of leadership of O.R.G.. The three leading enterprises joined in it together, have a win-win cooperation and make full use of complementary advantages to create more business opportunities and achieve the mutual benefits in the future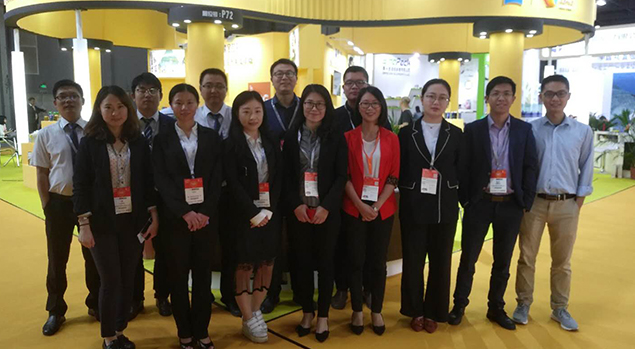 There was an active atmosphere on the spot. A large number of people were in front of the booth of O.R.G. and more and more people come to here. The high-quality products were praised by people. Packers in O.R.G. said it is very hard on the spot, but it is worthwhile that more people have known the O.R.G. Meanwhile, O.R.G. Packaging will provide more profitable return for clients.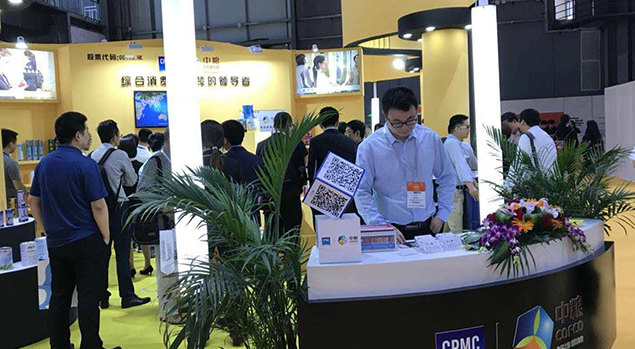 O.R.G. Packaging Limited by Shared Ltd applies the international advanced manufacturing technique and relies on its strong research and development to independently design, research and develop, produce new metal packaging products. As the leading enterprise in packaging industry, O.R.G. will still maximize the products' value of clients, serve for society and be a contributor who promote the value of (FMCG) fast moving consumer goods based on its high-quality products, innovative technology and differentiated products.