An epidemic is an order, prevention and control is a responsibility, and resumption of work is a mission.
In order to ensure that epidemic prevention and control and resumption of production go hand in hand, ORG Technology Co., Ltd. unifies thinking and gathers consensus, and has introduced a series of epidemic prevention and control responsibility systems, resumption of production resumption management provisions, and clarified and refined standards and responsibilities. When it comes to epidemic prevention and control and resumption of production, grasp with both hands.
Prevention and control of epidemic - ORG is prudent as ever
During the epidemic, prevention and control measures are the "standard" of all work. ORG not only does a good job in propagating the health protection knowledge of employees, but also does a good job in the provision of prevention and control related supplies and sterilization and disinfection supplies. Under the premise of strengthening epidemic prevention, it has stepwise and orderly promoted the resumption of production and production in all production bases across the country.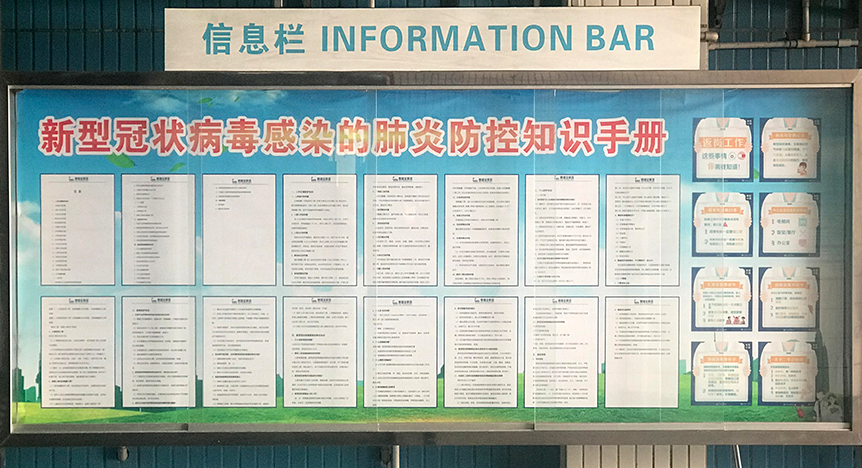 Health and epidemic prevention bulletin in the Boer Foshan plant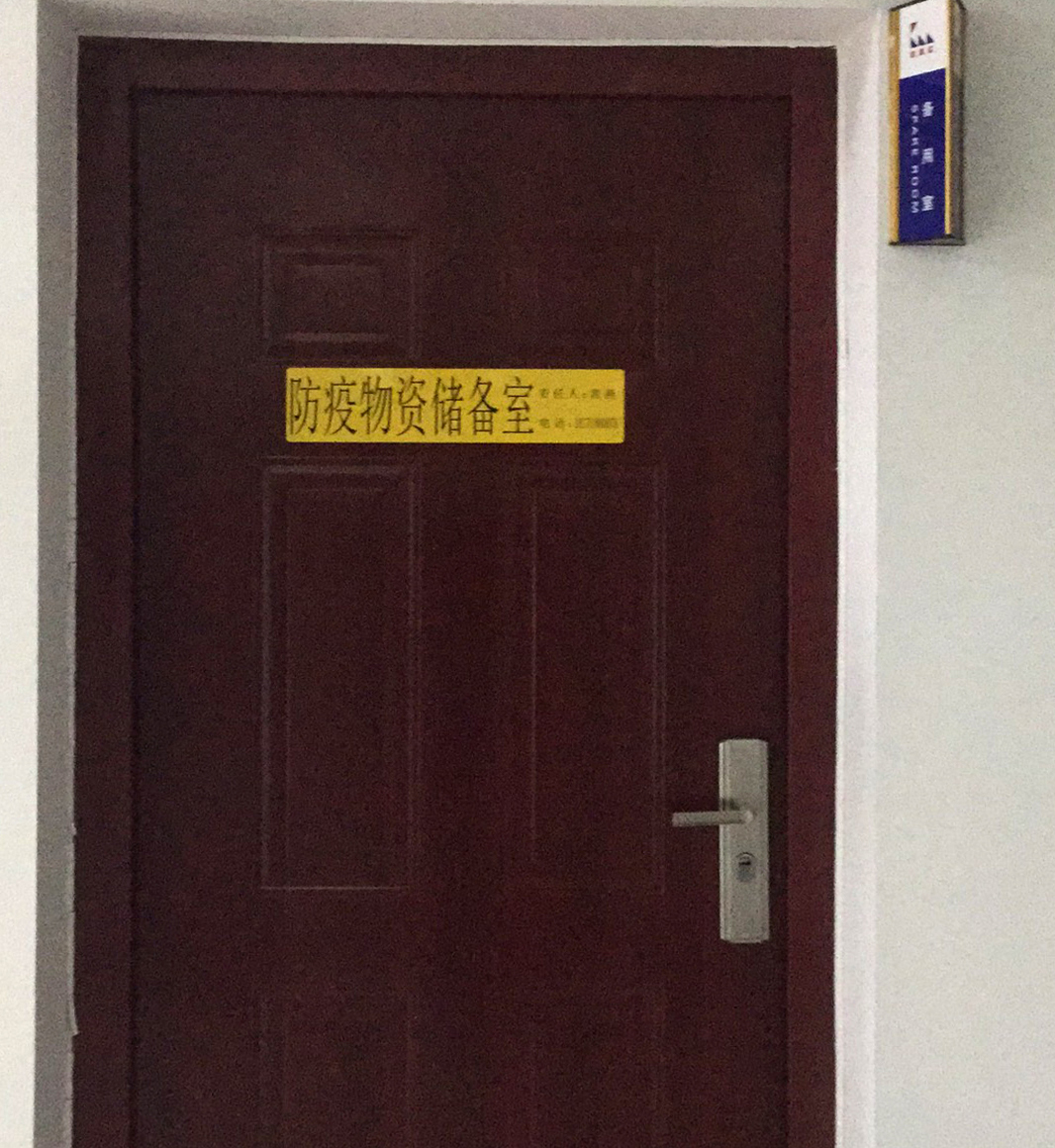 There are many employees in the factory, and the sanitary protection supplies need to be changed in a timely manner. Hubei ORG Packaging Co., Ltd. has set up a special anti-epidemic material storage room.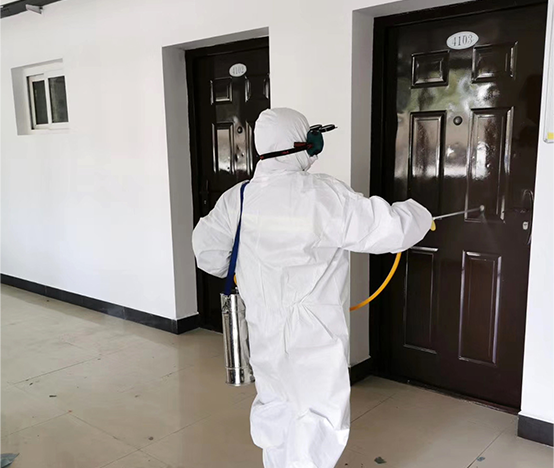 Hubei ORG Can Making is disinfecting the environment in preparation for recovery of work.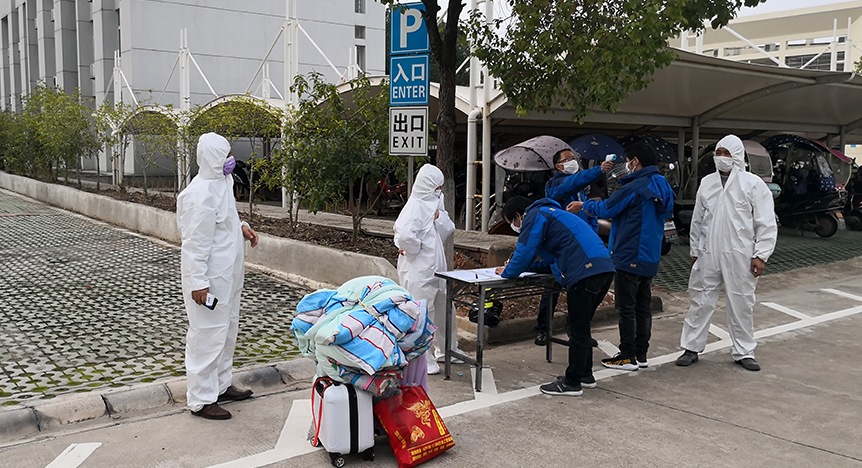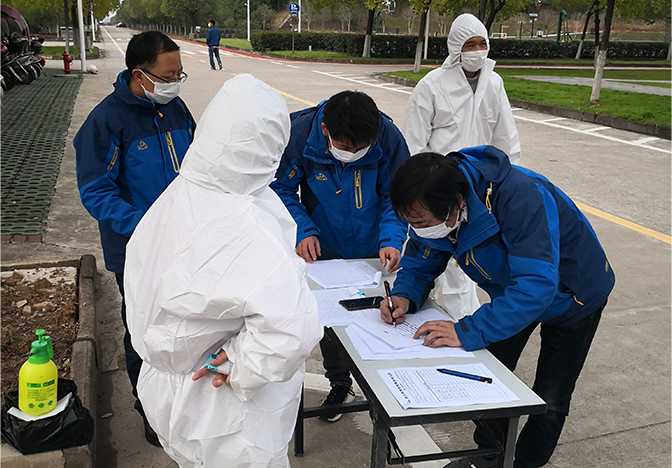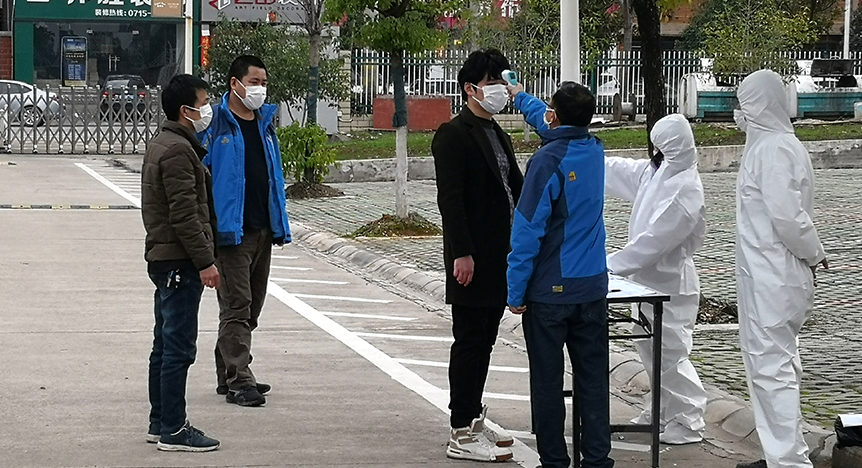 The employees of Hubei ORG Can Making returned to the factory in an orderly manner after strict screening and closed management. After entering the factory area, employees cannot go out.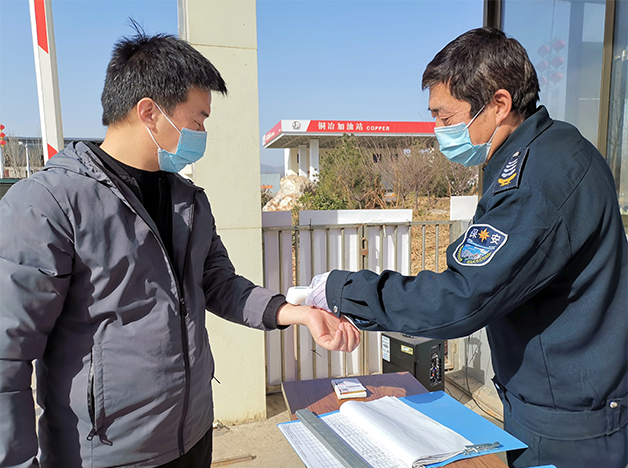 The first "security clearance" in Hebei ORG Packaging factory-registration and temperature measurement.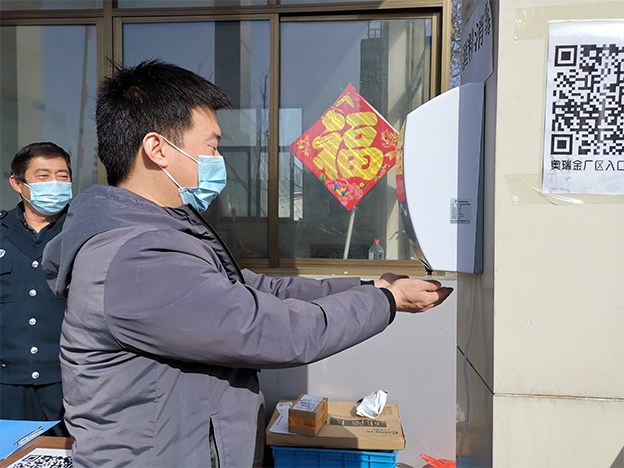 Body temperature is normal, and both hands must be dripped for disinfection.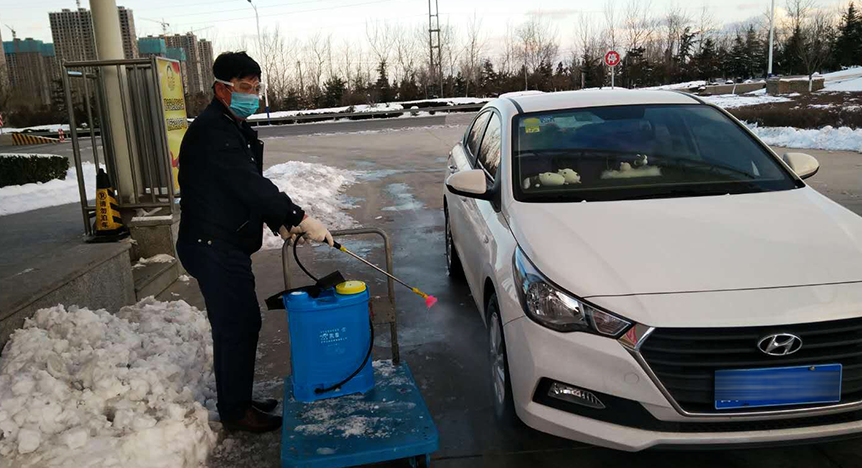 Disinfection and sterilization of vehicles entering the Longkou ORG packaging plant area is also an important part of prevention and control.
The materials that enter Longkou ORG packaging factory are also indispensable.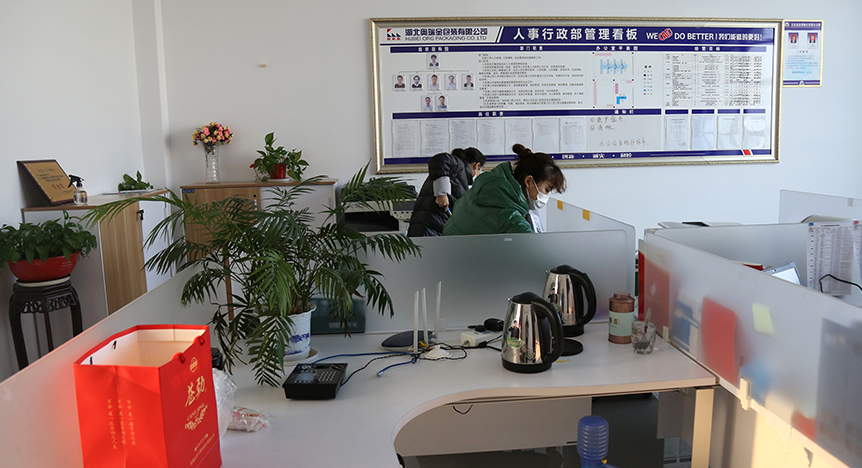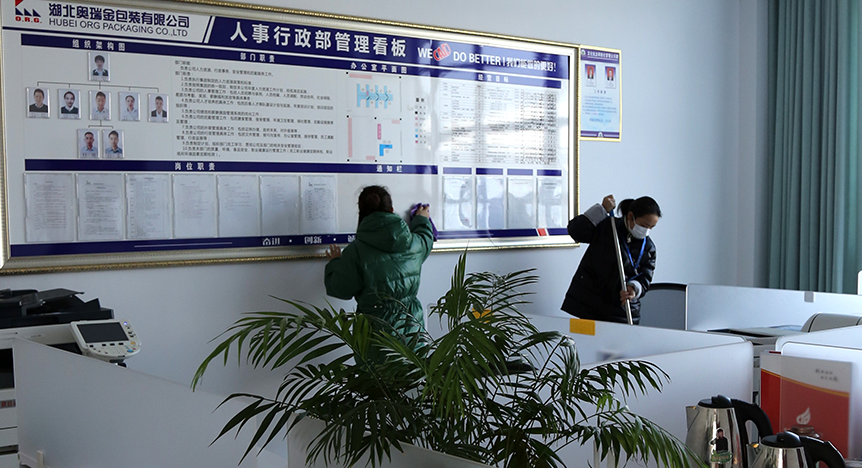 Hubei ORG Packaging Co., Ltd.'s daily office area cleaning also adds the necessary procedures for regular disinfection.
Safe production – ORG pursues perfection
As a comprehensive packaging solution provider integrating brand planning, packaging design and manufacturing, filling services, and information-assisted marketing, safe production and pursuit of quality are ORG's consistent development concepts. During the epidemic, ORG has made the protection work to the extreme.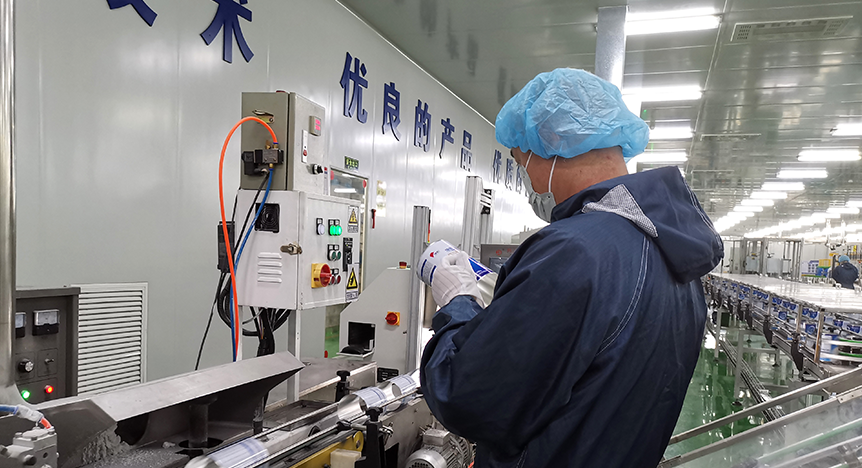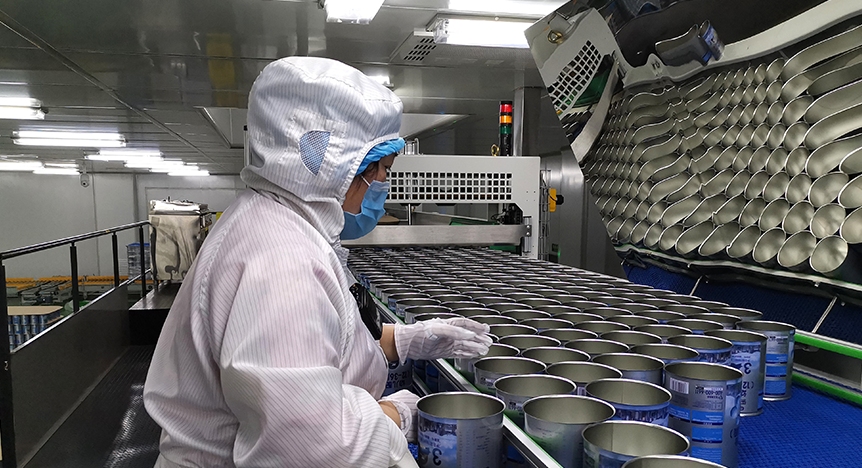 Food-grade production environment in the milk powder tank production workshop of Hebei ORG Packaging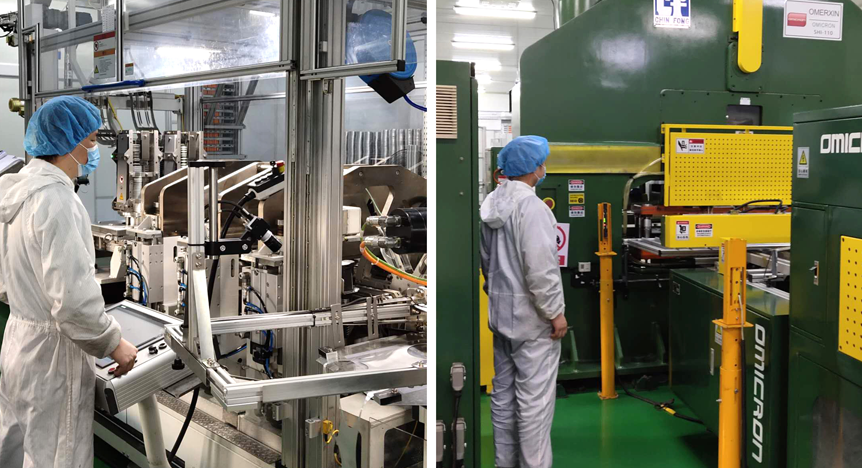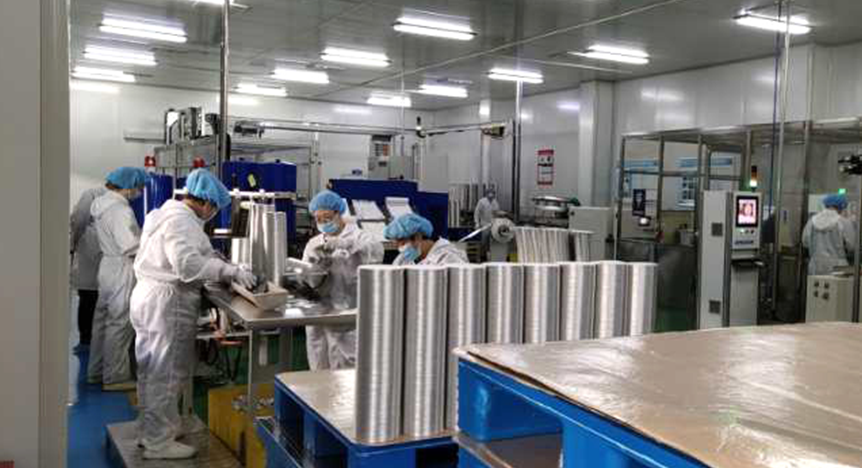 The busy scene after the resumption of work at the ORG Beijing packaging factory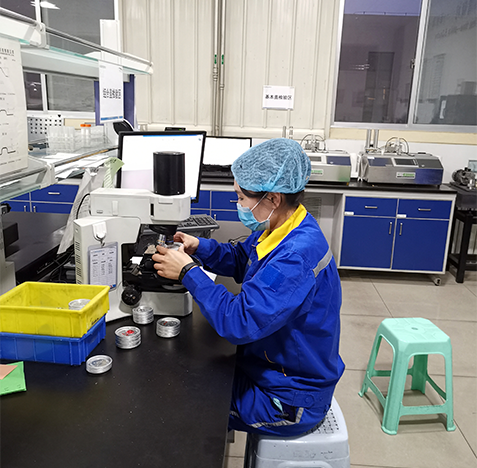 Longkou ORG packaging has different positions, different responsibilities, and different protection needs, but all ORG people are "protective experts".
"Double Insurance"-Strengthening the preparation for the resumption of production at ORG
The test of return to work during the epidemic is a test of management measures in a special period, and it is also a test of staffing arrangements in a special environment. In addition to the routine tasks of disinfection without dead corners, regular temperature measurement and the distribution of masks, ORG also provides employees with services for the detection of new crown virus nucleic acid and strengthens the moat for resumption of work.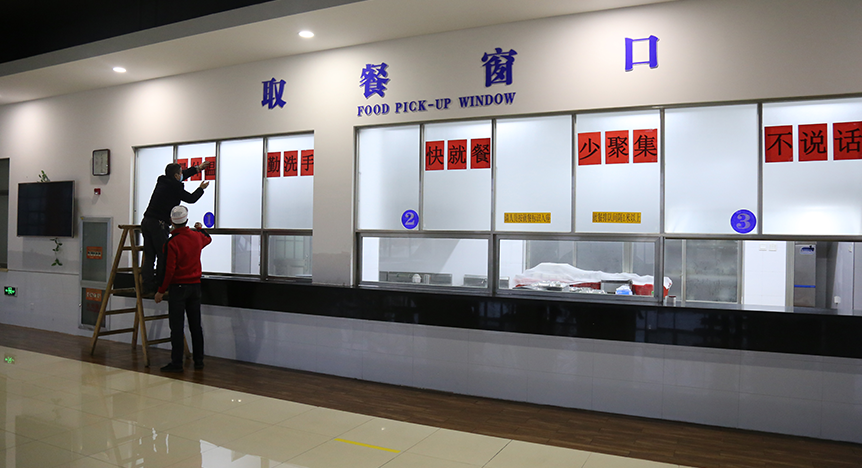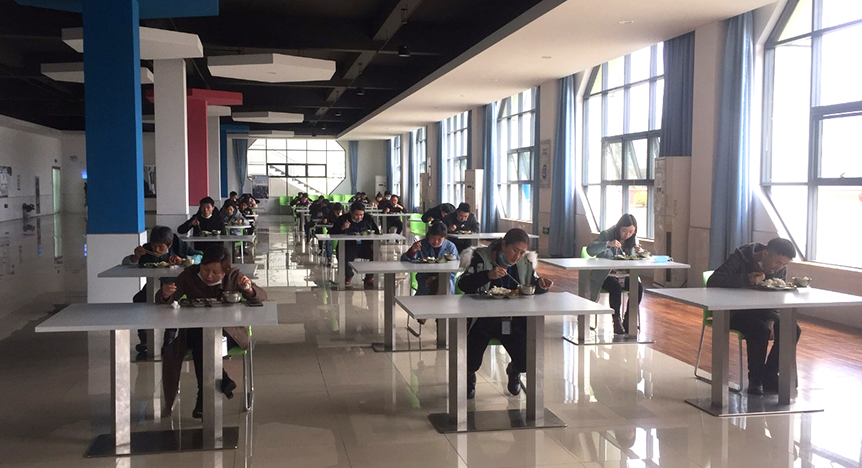 Standard posture of dining at the canteen of Hubei ORG packaging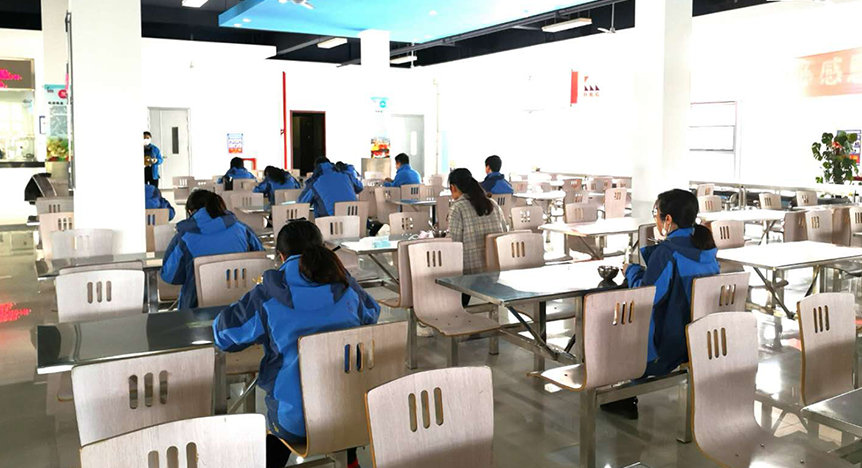 Jiangsu ORG Packaging staff restaurant, everyone consciously guaranteed that it is very important to keep a safe distance during the meal time after removing the mask.
In order to minimize potential risks, ORG has "dual insurance"-providing Novel Coronavirus nucleic acid testing services for employees in factories in key regions, testing 100% of all employees, and building a defense line for resumption of production.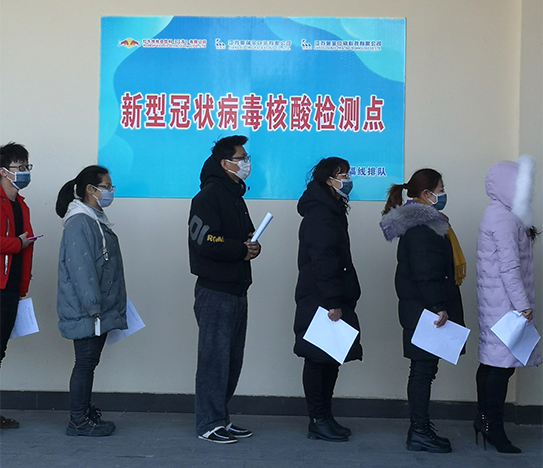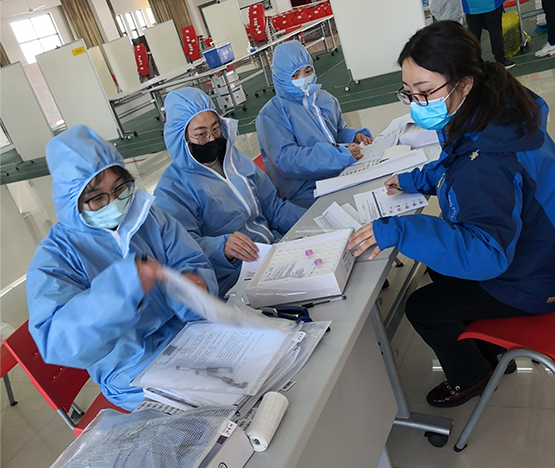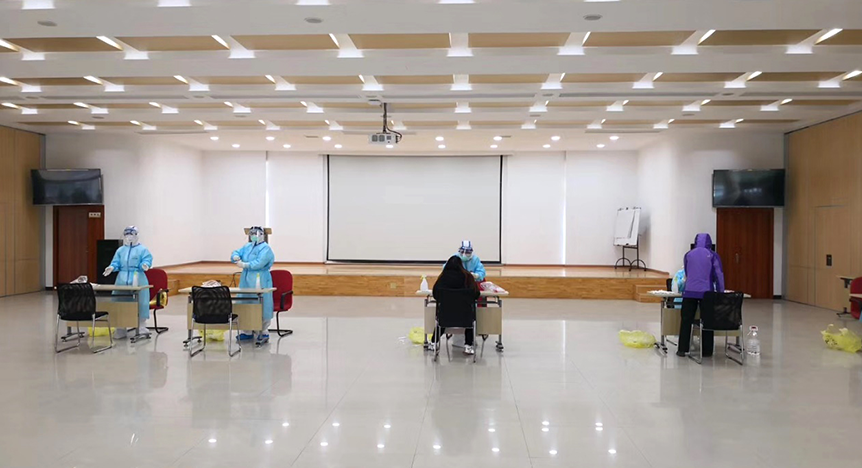 Jiangsu ORG Packaging is an early resumption factory. It has introduced a series of management measures such as return procedures, employee health management, and resumption safety training. This has provided textbook-like resumption guidelines for other ORG factories.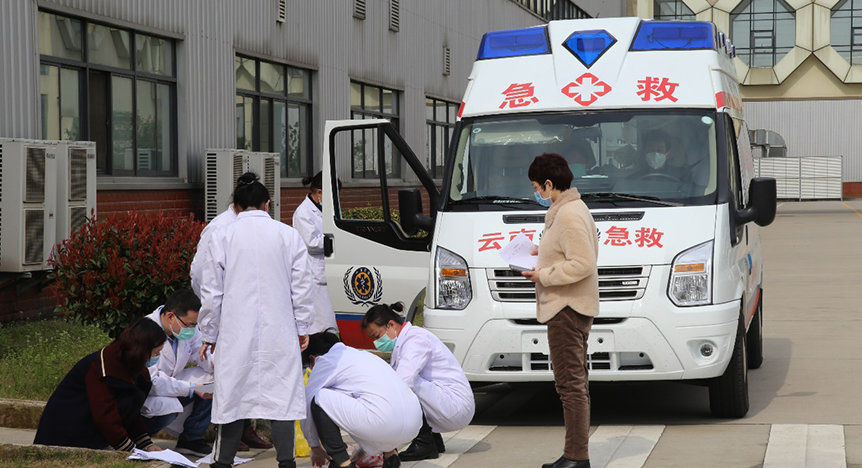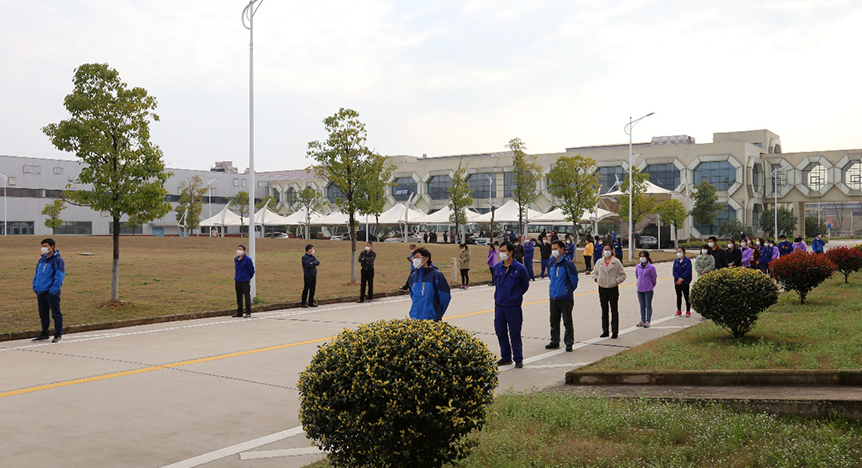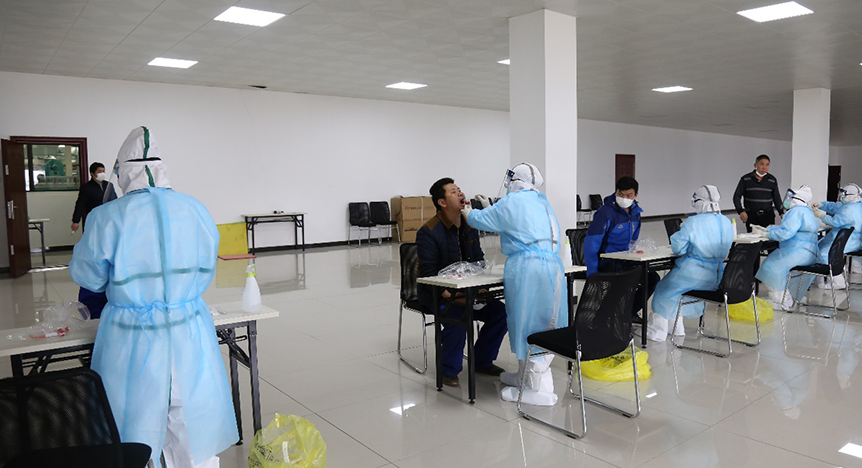 On March 8, Hubei ORG Beverage Factory was preparing to resume work.
How to test novel coronavirus?
Novel coronavirus nucleic acid detection is a highly sensitive method for the diagnosis of novel coronavirus pneumonia.
The sampling method for novel coronavirus nucleic acid detection requires neither an operation nor an injection, just a "swipe".
The doctor will open the patient's mouth and use a swab like a cotton swab to wipe the secretions near the tonsils and pharynx crypts. You can also take the secretions from the back of the nasopharynx through the nasal cavity, put them in a test tube, and then send them to the health and epidemic prevention department for the corresponding viral nucleic acid inspection.
In the current epidemic situation, enterprises exhibit their responsibility. In order to do a good job in epidemic prevention and control, resume production and resume work, and donate money and materials, the ORG has kept pace, and ORG has always adhered to the principle of putting people first, serving the people, and setting the industry example.