Wow, good, a 3-yuan envelop. Honey, will you also have one? Maybe you will get the award…At the beginning of 2020, Tsingtao beer and Beijing Shangjie Zhixuan Technology Co., Ltd., one of the world's top 500 companies, launched a "take the Winter Olympics beverage home with a code". The first batch of one bottle and one yard Tsingtao beer product was recognized by consumers when it was launched.
With the upgrading of consumption, consumers' demands for products and brands are also undergoing earth-shaking changes, such as emotional links and active brand interaction. In this marketing upgrade battle, the "one item, one code" omni-channel digital marketing services have played a decisive role. Today, we are going to reveal how ORG, an intelligent packaging platform company, integrates coding technology to empower customers' products and brands.
"One item, one code", how can a QR code be so magic?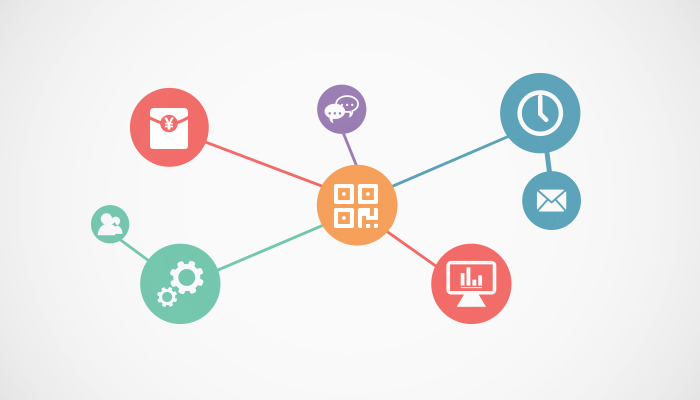 As we all know, ORG is the vanguard of the metal packaging industry, and the code technology of "one item, one code" was studied in 2013. With the help of "Internet +", the company established Beijing Aojin Zhice Media Technology Co., Ltd. in 2016, and integrated Quanma Interconnection (Beijing) Technology Co., Ltd. in July 2019 to jointly establish Beijing Shangjie Zhixuan Technology Co., Ltd. Committed to providing customers with intelligent and integrated packaging services, ORG upgraded from a traditional metal packaging manufacturing enterprise to a comprehensive packaging solution provider and intelligent packaging platform provider. As a result, a platformized enterprise from canning to "one item, one code" marketing services has been formed.
"Consumers purchase Tsingtao beer canned pure 8 degree 500ml and canned classic 8 degree 500ml. WeChat client scans the QR code in the pull ring to participate in the event, that is, has the opportunity to get cash red envelopes, winter Olympic gold pendants and various electronic awards. The overall winning rate is 99.9%." Over the years, ORG has continued to provide services to FMCG head brand companies such as Tsingtao beer, with an average annual code volume of up to 6 billion +, and the volume of data ranks among the top in the industry.
As a leading "one item, one code" platform service canning enterprise in China, ORG can implement multiple coding methods according to different packaging forms and different materials, such as pull ring coding, box coding (inside and outside), PET cover Internal assignment code, label assignment code, prize card assignment code, etc., to meet the needs of consumers with diverse products. While ORG forms independent packaging for products, it also gives each tank a unique QR code to build a platform with huge users for products and brands. Thereby multiple functions such as product anti-counterfeiting, traceability, channel management, interactive marketing, creative planning, etc. can be realized.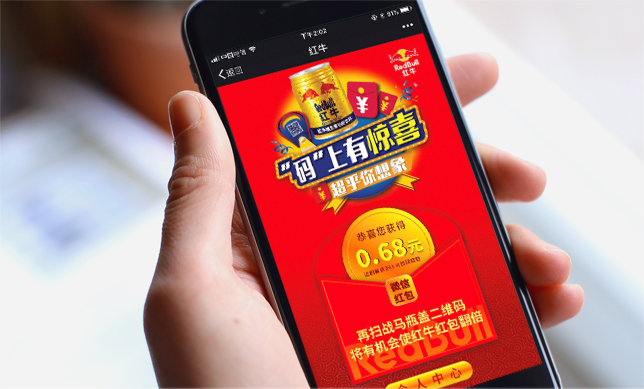 Behind the ORG "one item, one code" and canned platform service, consumers can scan the code to participate in the activity according to the activity prompt of the outer packaging. The brand side can monitor the progress of the event in real time without the cooperation of offline terminal sales staff. The entire process controls the user experience of the event, the strength of the winnings, and the customization of personalized awards to form a marketing ecology that is directly connected to consumers.
Putting a gorgeous coat on each can of beverages and giving it a "variable QR code", ORG not only reconstructed the consumer communication model, but also built the most accurate IoT mobile traffic platform for enterprises. This paved the way for the company's subsequent product upgrades, big data operations, brand sales management and marketing plans. Therefore, it triggered infinite imagination.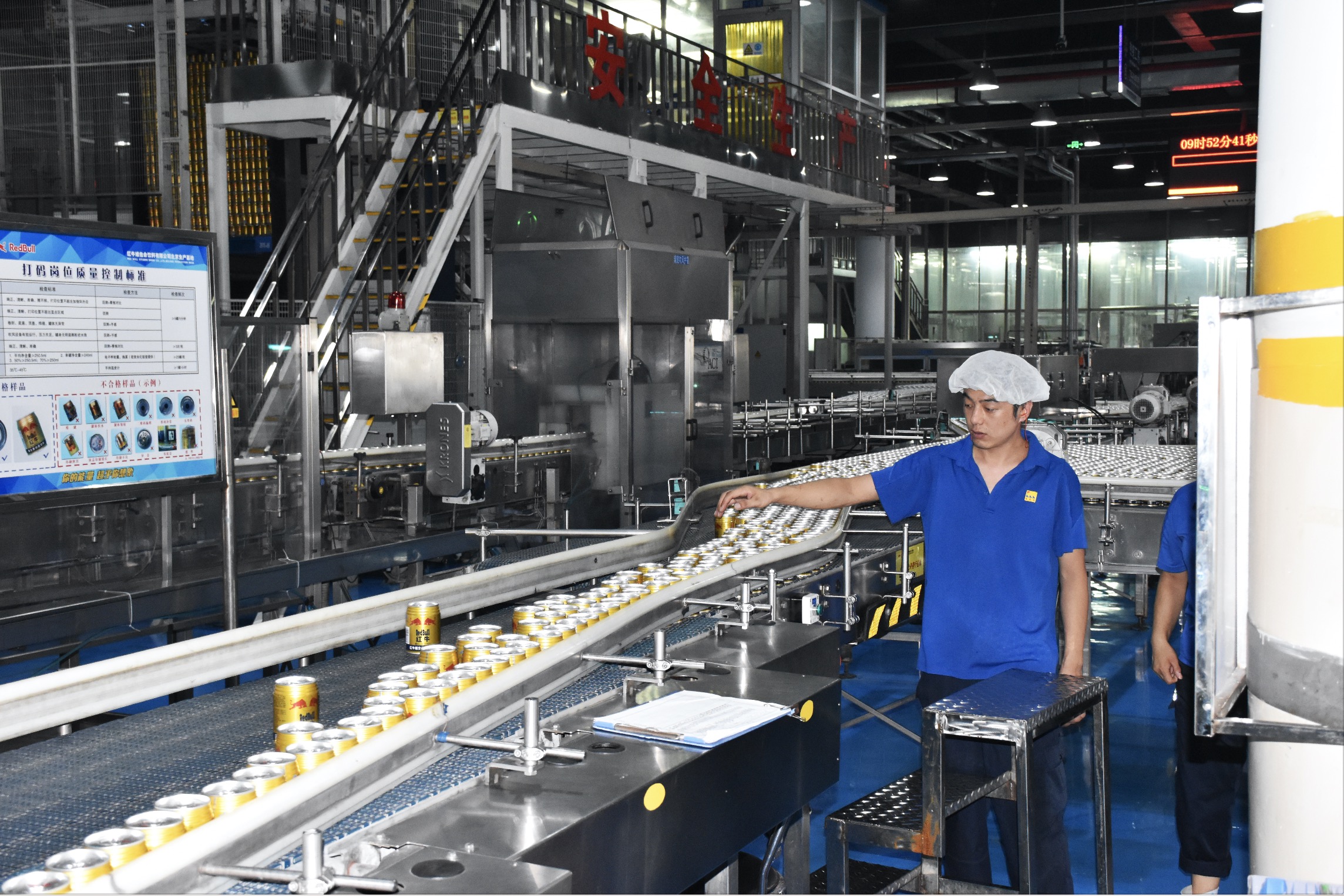 It is particularly worth mentioning that ORG can become a benchmark enterprise in the industry for "one item, one code" coding and canning services, not only because of its rich and diverse coding forms and access to people and goods yards, but also in its "full The service concept of "position" and the "platform" service revolution have given the food and beverage industry a mission of upgrading and reforming.
On the one hand, ORG has accumulated profound service experience for many well-known big-name fast-moving products over the years, and has professional and comprehensive efficiency-enhancing services. On the other hand, based on the "Internet +" thinking framework, ORG has worked hard on data services, forming a professional, accurate, mature, and easy-to-use background query system, which makes data applications more worry-free.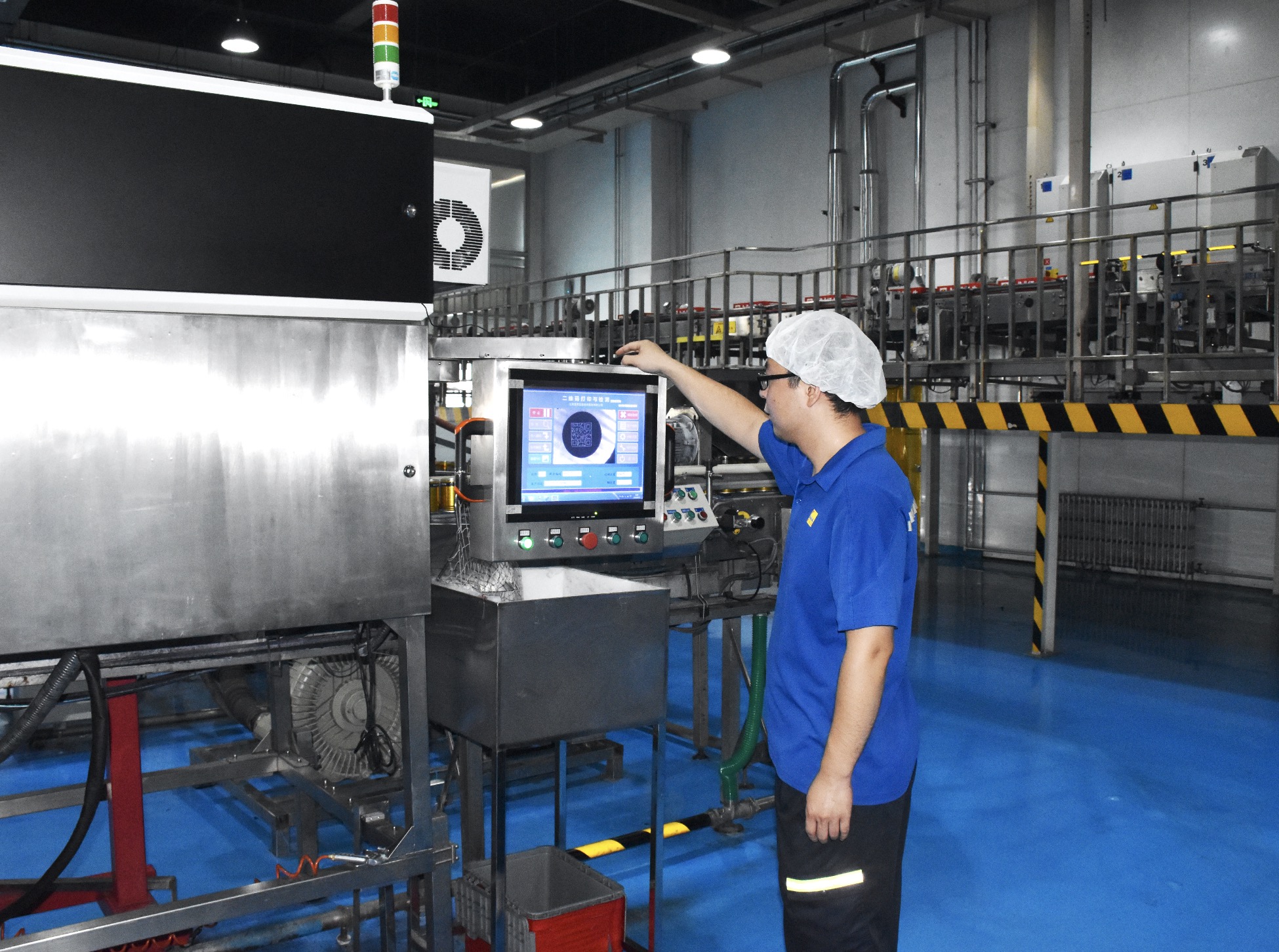 On this basis, ORG's platform revolution not only opened up production and marketing links, but also built a three-dimensional prize pool. ORG can provide brands with electronic award resources, Alipay cash red envelopes, JD financial red envelopes and other multi-party resources for grafting. The sponsorship prizes are rich and varied, which can achieve 100% of the prizes in the event, increase the participation rate and reduce the cost of brand event marketing.
Platform revolution, ORG empowers the food and beverage industry with great vigor!
As the domestic epidemic prevention and control situation continues to improve, while the national resumption of production and acceleration of production, the signs of consumption rebound are obvious. The food and beverage industry is the highlight of domestic consumption. Under the support of the national consumption upgrade, it reflects the "true fragrance" of rigid demand, and it also presents more and more intensified competition challenges, driving industry brands to pay more attention to marketing tools that combine products with efficiency.
As a product of the continuous iteration of Internet information technology, ORG's platform-based coded canning integration service deservedly shoulders the mission of manufacturing services, precision marketing, and link penetration. While intimately interacting with consumers, it uses big data to "depict" consumers. In this way, the visualization of the product "ecosphere" can be realized, thereby building a comprehensive dimensionality upgrade and precise marketing moat for the brand of digital marketing, mobile marketing, and the currently popular "three in one" link marketing. Therefore, the combination of product and effect brought to products and brands is also obvious to all.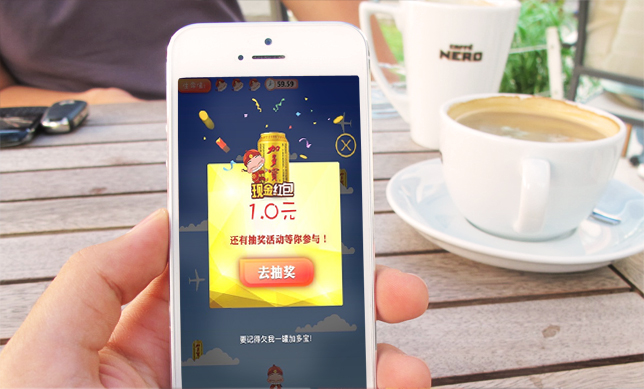 Driven by leading companies like ORG, "one item, one code" has become a new high-frequency marketing fashion in the food and beverage industry. More and more industries, such as beer, canned food, functional beverages, carbonated beverages, and halogen products, have applied coding technology. Our familiar brands include Jiaduobao, Jinmailang, Tsingtao beer, Qiaqia, etc. are all ORG partners, and the amount of red envelopes issued in a single activity cycle is often up to ten million.
The huge market demand has also tested the integration capabilities of platform services. ORG, as a heavyweight standard bearer from the canning service to the overall code distribution marketing solution, ranks first in the "one item, one code" fast-moving consumer goods industry with its integration ability. In order to bring the best experience to consumers, ORG integrates excellent head company resources such as advertising, Internet, and well-known IP to drive the comprehensive upgrade of the domestic "one item, one code" marketing service level. At the same time, it continuously improves the server cluster-type carrying capacity, platform risk control ability and defense ability, and the overall carrying capacity is higher than the industry level.
Code is empowerment, we can see the "customer first" concept and "innovation first" spirit behind ORG canning services and code marketing. In the future, ORG will also launch a more comprehensive intelligent packaging service. Consumers can scan and enter various online application service platforms including games, e-commerce, movies, videos, travel, tourism, finance, reading, etc., to complete daily consumption behaviors such as entertainment, leisure, consumer experience and life services.