In the 1980s, Guan Yuxiang, a retired female worker, was facing a future choice.
In 2020, 31 years later, as of March 6, ORG, a listed company founded by Guan Yuxiang, has exceeded 10 billion yuan in market value and is the largest metal packaging supplier in the domestic market. There is ORG behind well-known brands such as Budweiser, Tsingtao Beer, Red Bull, and Jiaduobao.
In the years since the founding of ORG, Guan Yuxiang has shown her unique determination and tenderness as a female entrepreneur.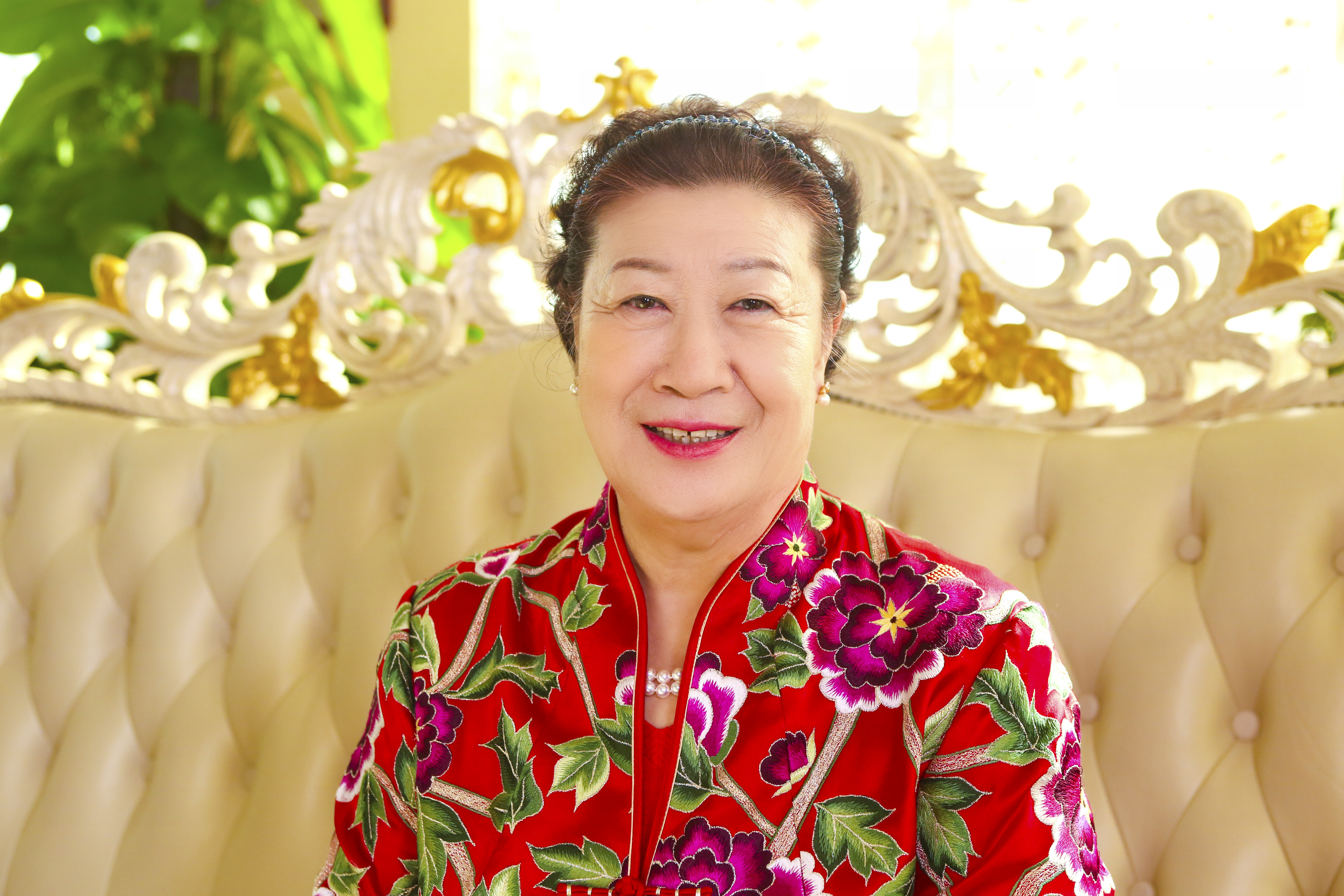 A Retired Female is Never Yielded to Life
In order to achieve close cooperation with ORG's first major customer, Red Bull, within two months, the ORG team had traveled 41 times between Hainan, Shenzhen and Guangzhou. In order to meet the needs of Red Bull, Guan Yuxiang raised the production level of 16 employees to small factories to international levels. In order to better cooperate with Red Bull production, ORG followed Red Bull to establish set up a second ORG factory 800 meters away from Red Bull's factory.
Today, ORG is no longer the small company that followed Red Bull. In 2012, ORG went public. Among ORG's customers, in addition to Red Bull, there are more internationally renowned brands. If Guan Yuxiang's persistence and decisiveness gave the company a chance to develop, her tenderness and sense of responsibility made the company move forward steadily. "We will never delay the payment of employees' salaries, and we will honor our commitments with our partners," Guan Yuxiang said, "Every time we build a new factory, we support schools with poor local conditions at the factory location. We build employee dormitories and public rental housing to solve the worries of employees." Guan Yuxiang told reporters that ORG's entrepreneurial spirit is "forge ahead, innovation, honesty, harmony", and ORG's slogan is "quality first, make money second", "This makes each of our employees have quality awareness, product quality is also improved accordingly." By now, Guang Yuxiang, who was in her 80s, finally retired with great achievements made.
"I live a regular life every day, and occasionally participate in some social activities," the former female entrepreneur told Securities Daily reporter, "I will also care about the business situation and some major events. The most important thing is to start watching the news at 6:30 every night and learn about some major events in the country. I think this way cannot be out of touch with society."
In retrospect of her entrepreneurial past, Guan Yuxiang still attributes her success to reform and opening up and preferential policies. At the same time, she also said frankly: "I also solved many difficulties by virtue of an unconvinced drive and have continued to this day."
Factories in Hubei gradually resume work
Guan Yuxiang, a retired female worker, refused to give in, so is her company.
Nowadays, ORG is facing new challenges. During the epidemic situation, the food and beverage industry entered the off-season. As a packaging supplier for many well-known food and beverage brands, ORG was inevitably influenced. Speaking of the impact of the epidemic, ORG has not shown too much negative emotions. "It is inevitable that there will be an impact in the first quarter, and we are full of confidence in the recovery of the market after the epidemic." A relevant person in charge of ORG told Securities Daily reporter.
The time seems to be coming. In March, the production line in the Hubei area covered by the epidemic is gradually recovering.
On March 8, ORG Hubei Can Making Company also officially ushered in the day to resume production. "At present, the return rate of employees to the factory is 90%. The factory implements closed management on employees, and employees cannot go out after entering the factory." ORG told the Securities Daily reporter that Hubei Packaging Co. plans to resume work on March 11 and the employee return rate is 90%; Hubei Beverage plans to resume work on March 8 and the employee return rate is 90%. Factories in other regions are also ready to resume work.
At the time of resumption of work, ORG performed a new crown pneumonia virus nucleic acid test for returning employees in factories in key areas, with a detection rate of 100%. ORG has been waiting for this day for 27 days. As early as February 10, the ORG publicly stated that the Hubei factory was fully prepared to start construction at any time.
"The overall situation is gradually becoming better," Guan Yuxiang told the Securities Daily reporter, "The industry has been fiercely competitive in recent years, but I believe this situation will gradually ease, and many market opportunities will also give the industry new development space."
Securities Daily reporter Li Qiaoyu