"We are ready!"
Facing the CCTV cameras, the Chinese men's hockey team for the Winter Olympics is in its final sprint training.
The boys, whose average age is in their early 20s and who dare to fight not to be defeated, will play their first game against the United States team on February 10.
Currently, China is ranked 32nd in the world and the USA is ranked fourth in the world, which will also be the first battle for the Chinese hockey team.
It is worth noting that five of the men who will be playing for their country at the Winter Olympics, the hallowed stage of the sport, are Ying Rudi, Guo Jianing, Zhang Zesen, Zhang Pengfei and Xiang Xudong, all of whom have played for ORG Ice Hockey Club in the past few years.
At the Beijing Aozhong Ice Sports Centre, the "Five Tigers" have all left behind numerous heroic and classic moments.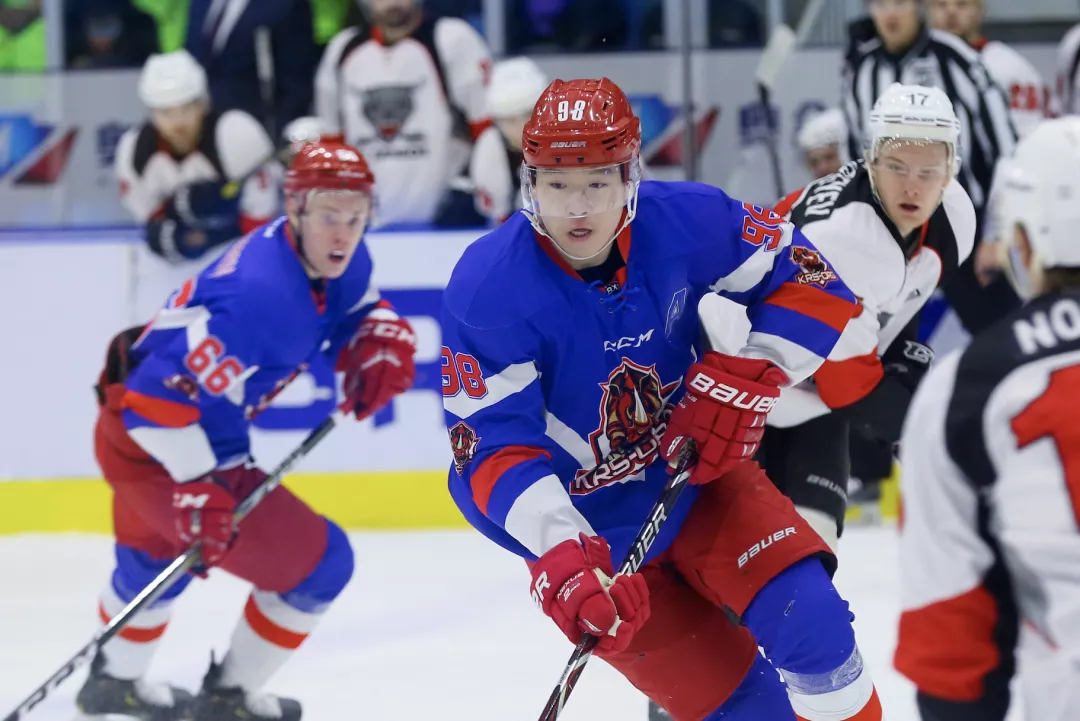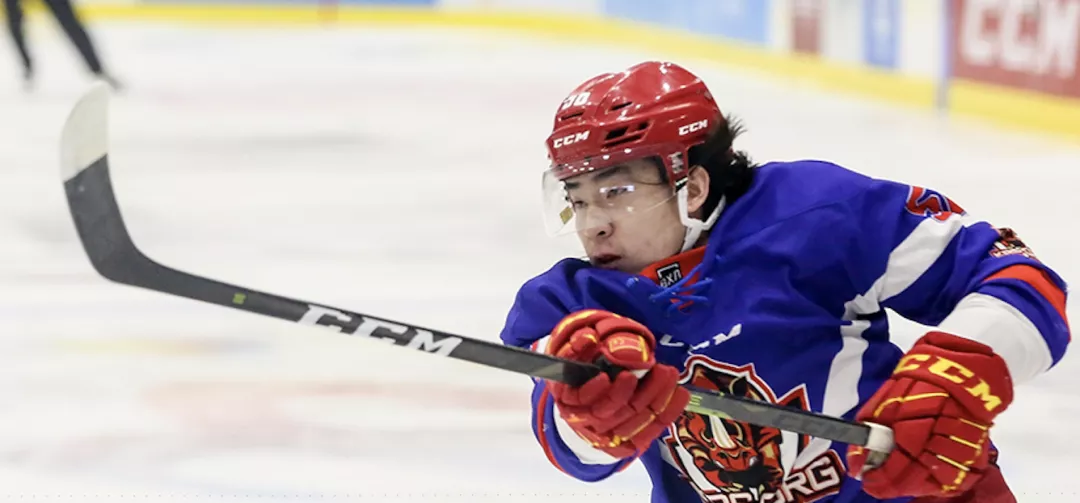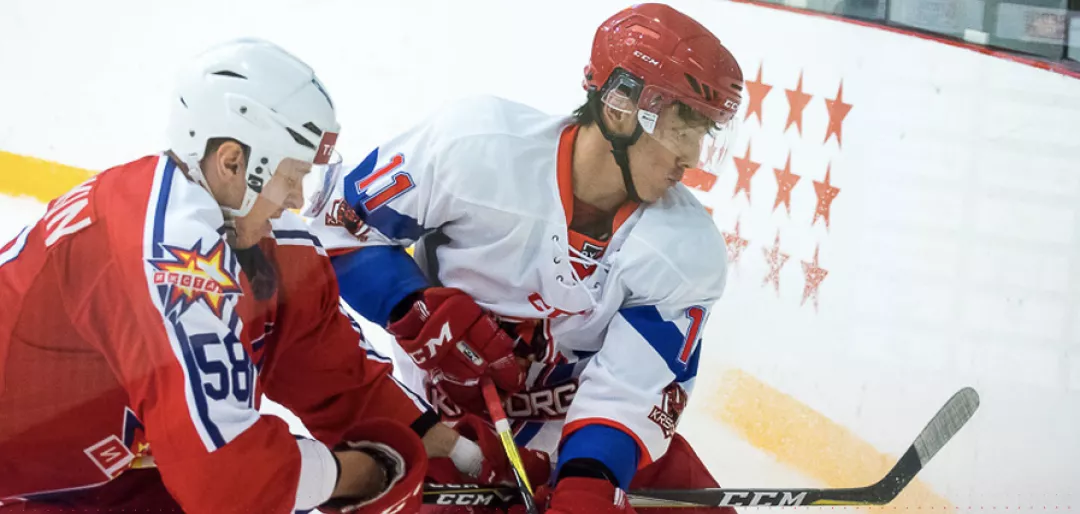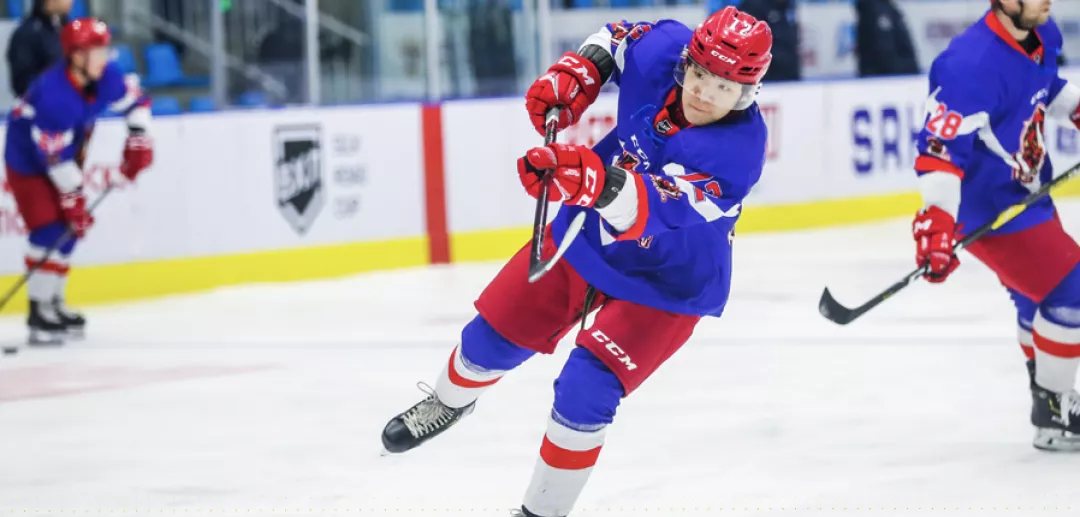 In 2017, ORG technology Co., Ltd. established the first NHL-standard training base for ice sports in China in Beijing. In the same year, ORG technology set up its wholly-owned subsidiary Aozhong Sports, and in 2018 Aozhong Sports and Kunlun Hongxing Ice Hockey Club formed the Kunlun Hongxing ORG Ice Hockey Team, which participated in the Silk Road Super Hockey League for two seasons in 2018 and 2019, competing with the Russian professional ice hockey team. The youngsters of ORG hockey club have gained knowledge and training through international leagues.
ORG technology Chairman Zhou Yunjie said "ORG continues to provide strong resources to support the strategic vision of China's ice hockey program and to effectively implement the strategic goal of strengthening the country through sports".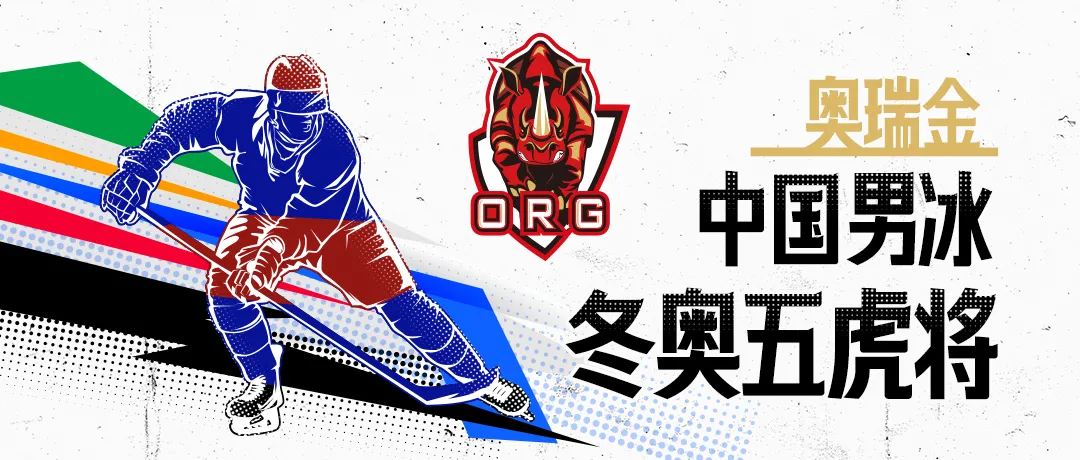 Let's all wish these hockey players the best of luck in the Winter Olympic Games and strive for better results for their country!
In the post-Winter Olympics era, ORG will run with its hockey colleagues into the future, the bright future of Chinese hockey that unites the visions of countless people.
On the eve of the Winter Olympics, the 3rd regular season of the National Collegiate Hockey League, operated exclusively by Aozhong Sports, came to a successful conclusion. Seventeen college hockey teams, including Capital University of Physical Education And Sports, Beijing Sport University, Harbin Sport University, Harbin Institute of Technology, Peking University, Shougang Institute of Technology and Tsinghua University, competed on the ice, and a host of college students will become the new generation of Chinese hockey.